SMB Success Stories
SMBs possess the remarkable resilience and ability to overcome challenges. The awe-inspiring tales of success from our customers serve as a powerful testament to the astounding transformations they have accomplished. Discover how Payoneer's innovative solutions can elevate your business to new heights.
General Manager, SMAI, Australia

"Payoneer's fees and process made sense from the very beginning and the platform truly helped us both physically and financially to grow our brand internationally. With Payoneer, we were able to save money and the headache of dealing with double currency conversions."

Read the full story

: Win Nguyen

Founder and CEO of Drive Assets

"Payments are all about respect, you want to make sure that people are fairly compensated for the work that they put in because it is truly an exchange in value."

Read the full story

: Ryan Catchings

CEO & Co-Founder of Host4Geeks LLC, India

"I can summarize how Payoneer's help me in three words: simple, hassle-free, low cost. Since we started using Payoneer, our monthly transactions have increased! Without Payoneer, we would probably still be jumping through loops and hoops to get our hard earned money."

Read the full story

: Kushal Raha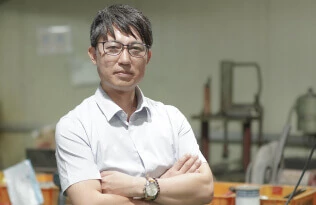 Daehyun Ko
Myungyoon Electronics (S. Korea), General Manager
"Thanks to Payoneer, we can expand our business globally." From B2B to B2C: how Myungyoon Electronics took control of its sales process to launch its products in the global market.
Read more