Muhammad Sabbayal
Founder & CEO, Softogix International
"With Payoneer, I can receive payments from all the platforms we are selling on, into one account."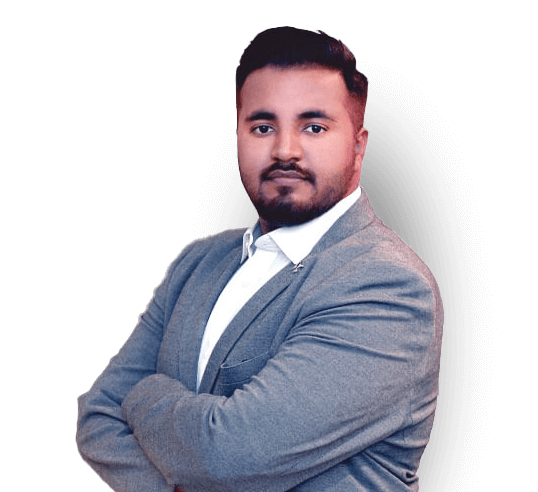 Challenge
Consolidating payments received from multiple stores.
Solution
Payoneer transfers payments quickly and immediately.
Result
300% business growth.
---
My name is Muhammad Sabbayal and I am the founder & CEO of Softogix International.
We are an e-commerce company, which also helps new e-commerce businesses grow. Most of the our employees are around the world and we work virtually. We have two physical offices – one in Dubai, UAE and the other one here in Lahore, Pakistan. I started 2 years ago from my bedroom, when I was working alone. Now by God's Grace, we are a team of 18 members.
---
"Our vision is to provide our customers with the best quality and services with a vast product range that can't be found anywhere else in the world."
Most of our clients are online buyers – they buy our products from Amazon or Ebay and are based in USA, UK, Canada, Europe and even Pakistan. The delays in receiving payments in Pakistan, was the biggest challenge we used to face. This led to delays in paying our suppliers in a timely manner, due to which our business was not growing, and customers were declining day by day.
---
"We couldn't pay our employees on time and our business was facing a downfall."
Our business depends on several e-commerce stores running at the same time. The biggest problem is that you can't receive all payments in the same place, either you have to open several bank accounts, or you have to use different services. I needed a payment solution which could help me receive all my payments in one place and be able to connect to all my online stores. With Payoneer, I can receive payments from all the platforms we are selling on, into one account.
---
"Payoneer has become an essential part for the growth of our business."
Since we have started using Payoneer we have seen 300% business growth, because we are now making timely payments to our suppliers and receiving all our items on time. Our customers are also receiving their products on time due to which we are getting very good feedback and our customers base is growing.
More success stories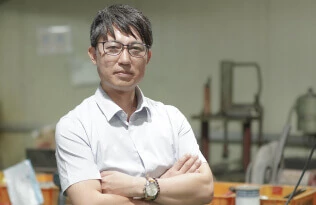 Daehyun Ko
Myungyoon Electronics (S. Korea), General Manager
"Thanks to Payoneer, we can expand our business globally." From B2B to B2C: how Myungyoon Electronics took control of its sales process to launch its products in the global market.
Read more