Our Impact
We provide entrepreneurs, cross-border traders, trailblazers, and market pioneers with opportunities, education, and assistance to help them shape their future and own tomorrow.
Our business success and positive social impact are intertwined.
Inclusion
At Payoneer, we know our people are our greater resource. Payoneer is a truly global company, with a team distributed across 41 locations 36 countries and key markets, supporting over 40 languages. . We value the diversity that makes us a strong international presence, including gender, language, cultural differences, and ways of thinking.
Our team serves customers locally around the world, supported by internal functions focusing on platform and operations.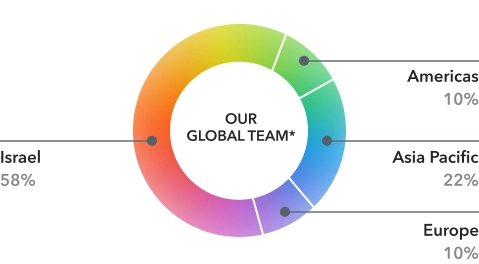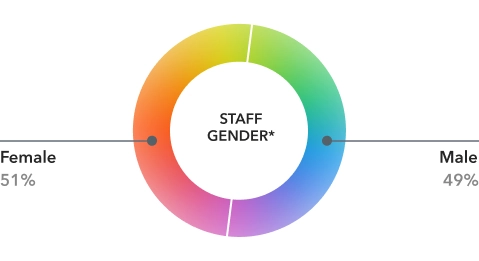 EXECUTIVE MANAGEMENT**
5 male (55%)
4 female (45%)
BOARD MEMBERS**
6 male (67%)
3 female (33%)
as of December 31, 2022
** as of December 31, 2022
At Payoneer, 51% of our staff and 50% of our Executive Management positions are held by women. We hire and promote organizational leaders without prejudice.