Get paid on Upwork
Upwork is the world's biggest freelance marketplace – with 12 million freelancers and 5 million clients. Payoneer connects with Upwork to help you get paid securely, efficiently, and in multiple currencies.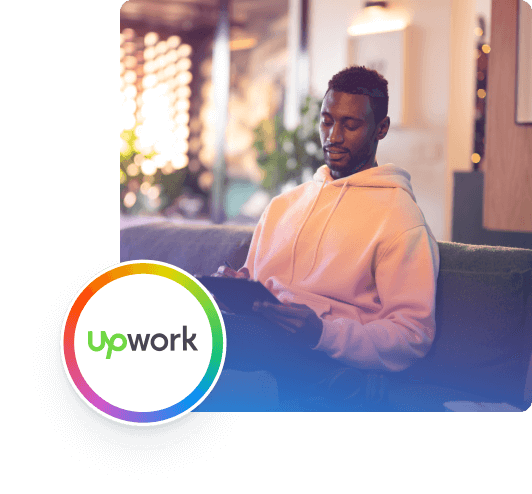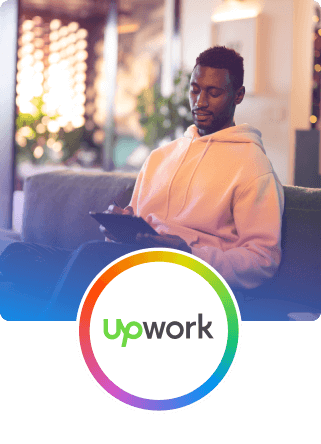 Upwork for starters
Upwork is just one of 200+ freelance platforms and marketplaces that can connect to your Payoneer account.
How to get paid on Upwork
Once you have a Payoneer account, it couldn't be easier or quicker to connect with your Upwork account – and any number of other marketplaces and platforms.
We speak freelance
---
Cross-border payments can be complex, but we speak your language. Our international team is available in 22+ languages to help you navigate freelance marketplaces.
---