The ideal account for freelancers
Billing's a breeze
Overseas doesn't mean overcomplicated. With a few clicks, request payments from nearly anyone, anywhere and leave the rest to us.
Your payments feel local
Local receiving accounts and flexible payment methods give your clients a better, more convenient paying experience.
Your business is global
When customers and clients can pay you from anywhere, you can do business internationally with ease.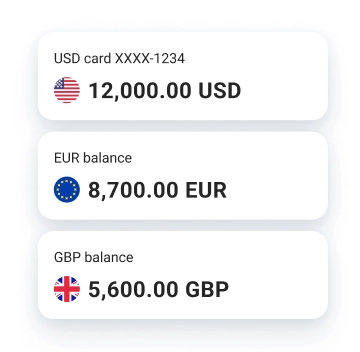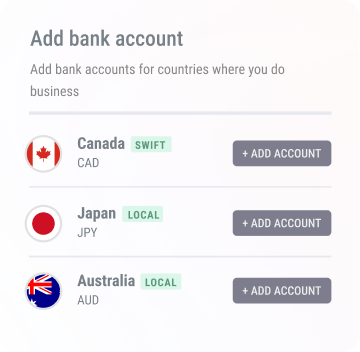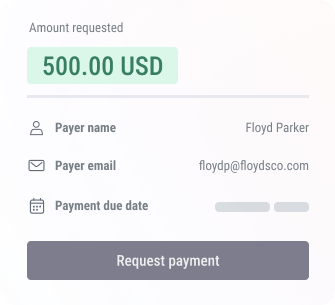 Make payments
If you need to settle up with sub-contractors, you can send payments directly to their bank accounts from your Payoneer account.
Pay your way
Need a card for business? We'll give you a physical or virtual card (or both!) in multiple currencies attached to your account.
Withdrawing money
Get the flexibility you need. Withdraw funds from your Payoneer account to your bank account in over 190 countries and 70 currencies or at ATMs, worldwide.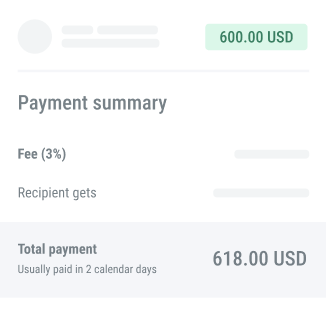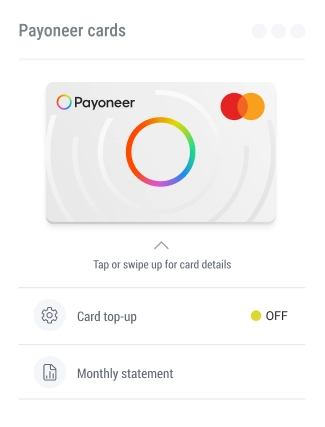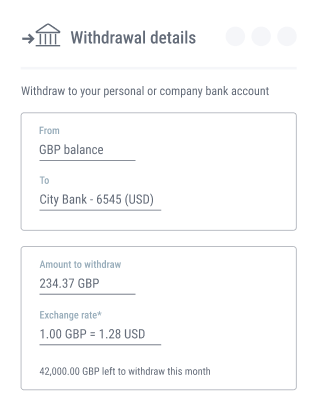 Keep an eye on your finances
Payoneer lets you track your payments and download monthly reports so it's easy to stay up to date.
Save like a local
There are no lengthy or costly international wire transfers to think about. With Payoneer you can get paid quickly and simply, as if you were a local.
Open marketplace opportunities
With connections to virtually all the leading freelance marketplaces, Payoneer lets you expand global business as you wish.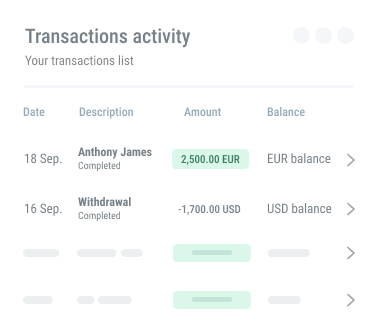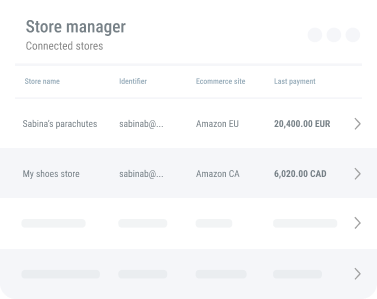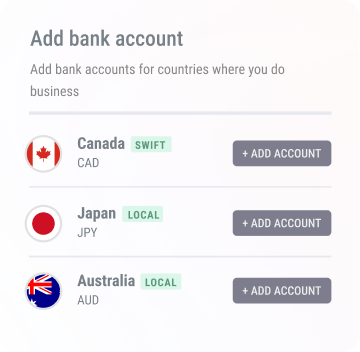 Fees made easy
We've made our pricing easy to understand, the way it should be.
---
No delays, low fees
Sending payments to other Payoneer customers is fast, and all transactions have refreshingly low fees.
---
No surprises
We'll always be completely transparent with our fees, so there'll be no unpleasant surprises.
---
No trouble
We collect our fees automatically, so you'll have the reassurance of knowing you're always up to date.
Get the lowdown
See what other businesses and freelancers are saying about their Payoneer account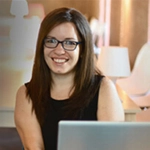 Eliana Barrionuevo
Freelance Writer & Travel Blogger Argentina
What I love about Payoneer is the freedom I have to use it all over the world and the solution that fits my digital nomad lifestyle.
---
Contact Payoneer support
---
Hopefully, you've been able to find the answers to your questions, but if you haven't, please feel free to get in touch. Our customer care experts are available to assist you in 22+ languages.
---