Easy going transactions
We've made costly, complicated, cross-border payments a thing of the past. Paying straight from your Payoneer balance is low-cost – and it's stress-free too.
Everything at a glance
From receiving earnings, to paying contractors or suppliers, put all your business transactions neatly in one place.
Time is money, so make both
Paying directly from your Payoneer balance saves time. Plus, it's a more cost-effective way to do business.
Pay worldwide with a few clicks
Make payments from your balance in major currencies including USD, EUR, and GBP.
Consistent payment delivery
There's more certainty and less wondering when you know bank transfers from your balance will typically arrive within 24 hours.
Pay in bulk
Get transfers done more efficiently and send a batch payment of up to 1000 transactions at once to recipient bank accounts, with a low, fixed fee.
Pay directly from your
balance
Once your earnings land, just visit the Pay menu in your Payoneer account and choose from a variety of payment options.
Pay to a Payoneer account
Sending payments to another Payoneer customer is one of the fastest ways to handle your payments.
Pay with ease
All you need to know is the email address associated with your recipient's Payoneer account.

Gain extra flexibility
Choose which currency balance to pay from, how much to send, and add a short description.
Deliver with speed
Once your payment is sent, it typically lands in the target account in minutes.
Pay to a recipient bank account
If your recipient doesn't have a Payoneer account, don't worry; you can still send fast, secure payments.
Make a batch payment
Make a lot of payments to bank accounts every month?
Consider paying them all with a single batch payment.
Check your recipients
Make sure all the bank accounts you wish to send payments too are already added to your Payoneer account.
Use our templates
Know when your funds will arrive by following the timeline on your dashboard.
We've got your back
Once your completed file is uploaded, our system will check it automatically to make sure there are no delays.
Paid in bulk, easily
If everything looks good, you're ready to send up to 1000 transactions in a single click, saving time and effort.
Pay for Amazon advertising
Paying for Amazon ads is a task that a lot of our customers handle. With a Payoneer account, you can pay directly, fast.
Get the lowdown
See what freelancers and businesses are saying about partnering with Payoneer.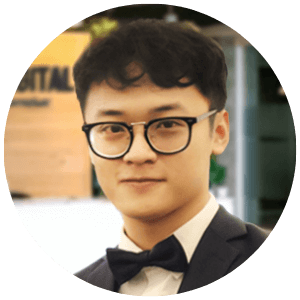 Toan Thang
Affiliate Marketer
"Payoneer simplifies the process to transfer money from American/Europe companies to my bank account in Vietnam very easily and quickly."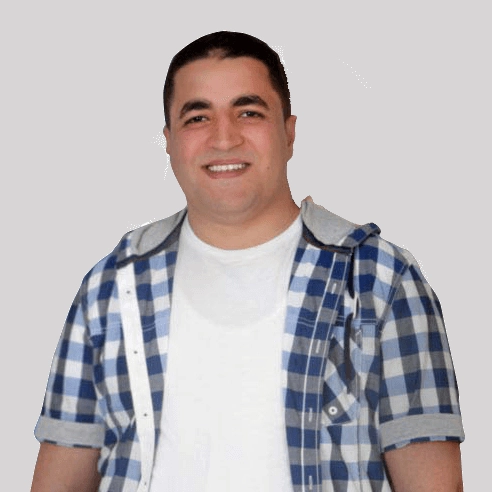 Ahmed Feki
Freelancer on Upwork & Amazon Seller, Tunisia
"I'm really satisfied with Payoneer's service, I recommend it to anyone who wants to run a business online, especially for people who live in a country with limited opportunities."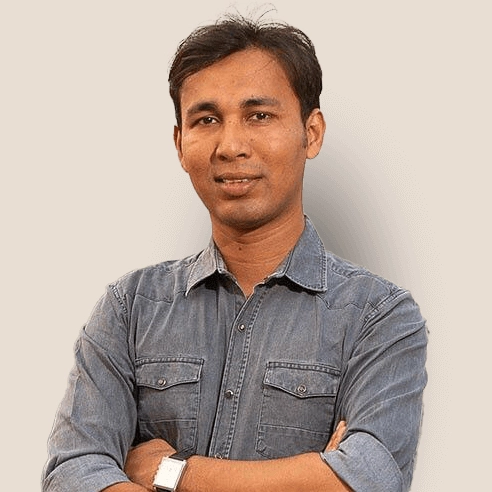 Jakir Hossain
Freelance Software Engineer
"Receiving payment from marketplaces, direct clients and withdrawing payments in local currency – I use all these solutions from Payoneer."
Keeping our fees transparent
Let's start with our fees – which we believe should be fair and transparent. Lower fees mean you keep more of what you earn.
If recipient has a Payoneer account:
You can send funds to other Payoneer customers directly from your balance.
Free *
* In limited territories, when paying from your Payoneer balance to other Payoneer account holders in certain regions a fee may apply.
If recipient doesn't have a Payoneer account
If the recipient is not a Payoneer customer, you can still pay them directly from your Payoneer balance to their bank account via bank transfer.
A lower fee is available for higher-earning customers.
Up to 2%
of transaction amount
A fixed fee will apply when you use your USD, EUR, or GBP balance to make a payment to someone whose bank account is in:
the same currency as your balance
a country where the payment currency is the local currency
the same country that you have listed in your Payoneer profile.
Payoneer customers can also make batch payments to up to 200 bank accounts at once with a 2% fee.
1.50 USD
USD to USD payment
1.50 EUR
EUR to EUR payment
1.50 GBP
GBP to GBP payment
---
Help when you need it
---
We're here and ready to help you in 22+ languages with advice and everything you need to know about cross-border payments.
---