payoneer For app developers
Payments for
app developers
Whether your business is web apps, iOS, or Android, you're probably handling cross-border payments. If you need an efficient way of sending and receiving payments, we've got you.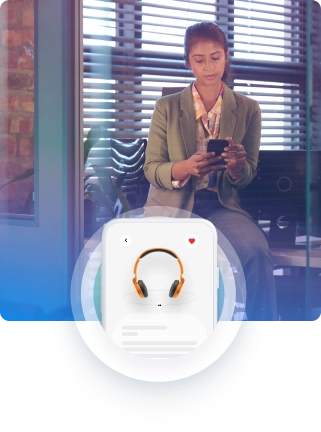 Get paid in multiple currencies? Get Payoneer
Our local receiving accounts can help you get paid in popular global currencies like USD, GBP, EUR, and more. If your customer's local currency isn't on the list, Payoneer gives you a SWIFT code so your clients, wherever they are, can pay you via international wire transfer and the payment will land in USD. It makes your payers' lives easier (they can pay you how they want) and the fees are usually much lower than at a traditional bank.
Earn more, grow more
Most businesses want to keep more of what they earn. No matter where your dev team is around the world and how they want to be paid, you can simplify your world of payments and cut your costs with Payoneer. This is how easy we make it.
Withdraw funds locally
Directly transfer your international business earnings to your preferred local bank account in 190+ countries and territories.
Make business payments
Pay developers and contractors, and for services. Save even more time with batch payments – up to 200 at a time.
Convert your funds fast
Take advantage of fast transfers between the currency balances in your account with top exchange rates and zero hidden charges.
Manage currencies
in minutes
Are you handling payments to and from lots of different places? No matter where your teams are based, there's a home for every pound, dollar, and yen in your Payoneer account. Plus, our quick conversions mean your business always has the right currency, just when you need it.
Step 1 – Sign in
Sign in to your Payoneer account and go to
Activity > Manage currencies.
Step 2 – Select the currency
Enter the amount and both currencies you're
converting to/from.
Step 3 – Verify and submit
Check you're happy with any fees and the amount
you'll receive in the new currency.
Support that's straight forward
---
We might not know how to code, but we speak the language of web and mobile app developers when it comes to payments. Our international team is available in 22+ languages for your questions, advice, and help.
---