payoneer For Creators and professional services
Smoother payments for creators
If you're a product or service provider, or create digital content, you know the value of a global audience. And how important it is to do international business efficiently. No matter which platform or marketplace you're on, or where your clients are located, we can help you get paid.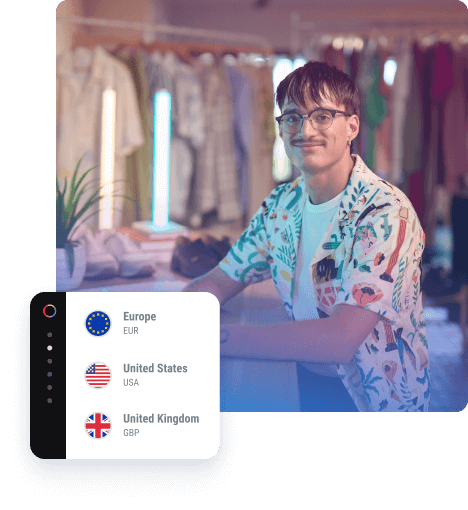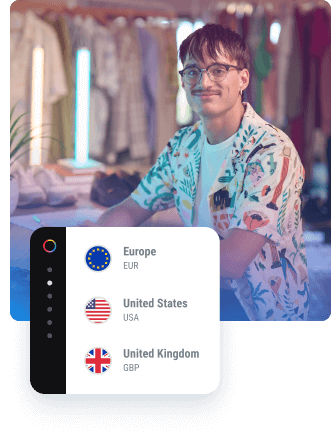 Wherever work takes you
One Payoneer account connects you to clients and marketplaces worldwide.
It's the only payment platform you need if you want to streamline the way you get paid, smooth out your cashflow, and grow your business.
The payment platform built for you
No matter what services you specialize in, let our payment platform empower you to pick up more gigs, anywhere. We've simplified cross-border payments globally. It's the low-cost, efficient way to get paid in all major currencies, and then pay individuals or businesses directly to their local bank account.
Get paid in many ways
From credit card to bank transfer, your Payoneer account un-complicates the
process of getting paid.
Accept all major currencies
Get paid in USD, GBP, EUR, CAD, AUD,
SGD, HKD, CNY, AED, and JPY with ease.
Bank like a local from anywhere
Open a Payoneer account and you won't
have to set up a bunch of local bank
accounts just to get paid.
Freedom for your funds
Withdraw money to your bank account, get cash at ATMs, pay expenses and suppliers, plus you can spend online and in store.
Many markets become one
Build your client base on the main marketplaces and get paid faster with
a single Payoneer account.
What people are saying about Payoneer
Your experience on our platform really matters. Here a few words from a business we've helped take advantage of global marketplaces.

Eliana Barrionuevo
Freelance Writer & Travel Blogger, Argentina
"What I love about Payoneer is the freedom I have to use it all over the world and the solution that fits my digital nomad lifestyle."
Now you're talking
---
We want cross-border trade to be easy to understand. That's why we're ready to help in 22+ languages so you can keep on creating and stop worrying about payments.
---