Advertise with less admin
If you advertise your business, simplify ad payments with a Payoneer account – a true time-saver for settling your Amazon Advertising invoices.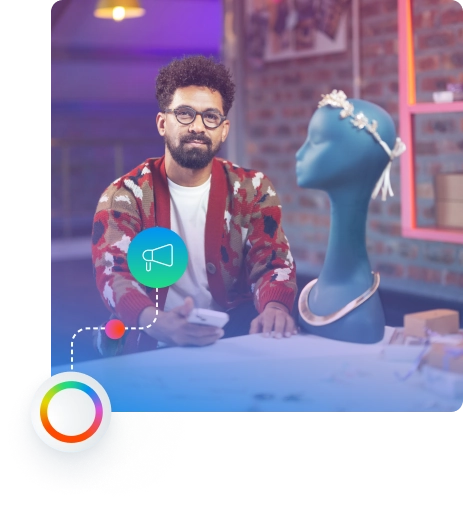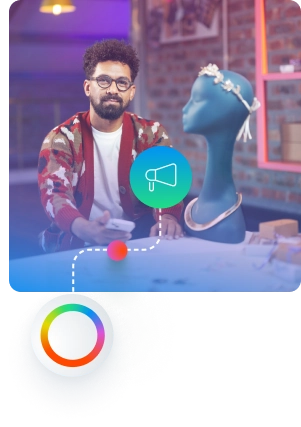 You're in good company
A single Payoneer account connects you to clients and marketplaces worldwide. Here are just a few businesses we work with. Simplifying their payments is enabling them to pay smarter and get paid faster. Why not join them, by joining us?
Paying your Amazon invoices
Your business and cashflow look much healthier when you're on top of your expenses and when it comes to advertising on Amazon, we've got you covered. Here's how it works for Amazon Advertising.
We speak Amazonian
---
It's vital your business gets the most from your ad spend without creating loads of paperwork. We're available in 22+ languages for help and advice to simplify your international payments.
---