Payoneer careers start here
We're shaking up the world of business payments and making working global feel local.
Want to join us?
We're an international team
We have offices around the world because being close to our customers is at our core.

Your Payoneer journey starts here
Use the search to find the next step in your career.
We can't wait to meet you.
One Payoneer, endless stories
Step into the shoes of some of our employees and see what a day in the life of our team is like.
---
our values
What's it like to work for us?
We could tell you we're different, but everyone says that. Instead, here are the six beliefs we ask everyone at Payoneer to follow. They sum us up neatly.
Excellence
We boldly strive to maintain consistency in delivering a superior experience and service, and remind ourselves that we can always do more for our customers.
Inclusion
We believe that everyone regardless of location and culture, deserves an equal opportunity to succeed and that the world is richer thanks to diversity.
Humility
We acknowledge that we are only here thanks to our customers and are inspired by their
entrepreneurial spirit. We are a global team that care for and respect one another and share responsibility to serve our customers
Passion
We aim to make a positive impact in the lives of our customers by partnering with them to identify and meet their business needs and continually exceed expectations.
Transparency
We value integrity and honesty, and are working constantly to encourage open communication both within our team and with our customers.
Action
We are creative problem solvers, biased to action taking. We don't let anything get in the way of going the extra mile to bring value to our customers.
Feel our vibe
One universe of opportunities
Wherever our offices and employees are worldwide, we are a close-knit community who look out for each other.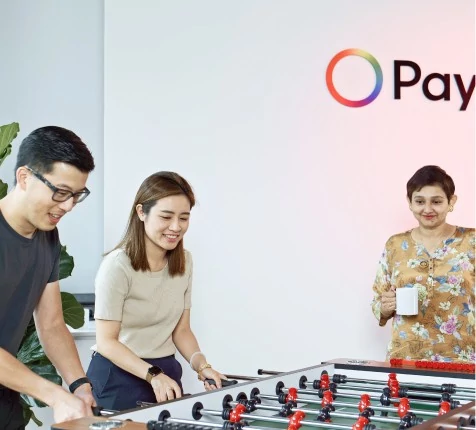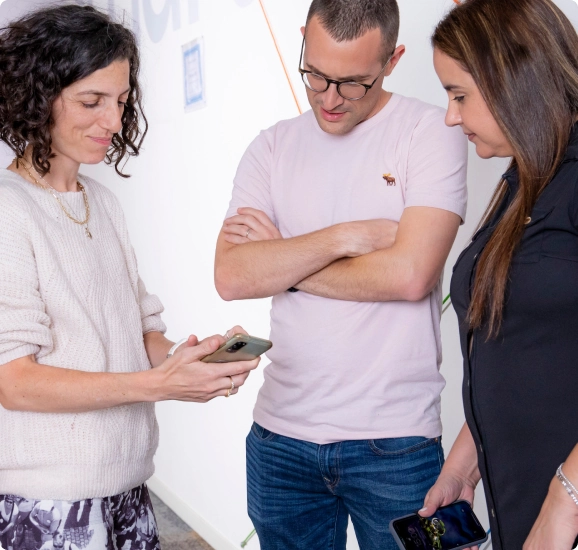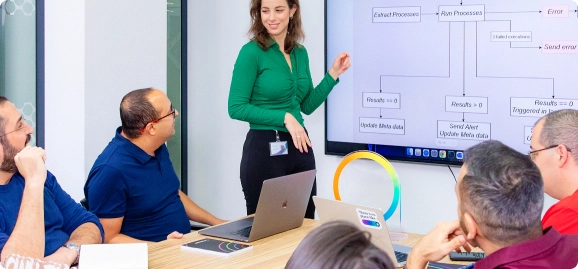 Perks & Benefits
Check out our benefits
Aside from the joys of working on a winning team, there are many benefits you are eligible for as a Payoneer employee, including:
---
Hybrid work style
Enjoy our collaborative office space, or focus from your home office, in alignment with your manager.
Employee Stock Purchase Plan
Join our ESPP and become a stakeholder in our success. Shares are purchased based on payroll deductions determined by you, at a discounted price.
Home office budget
We'll help you set up your home working space as part of our commitment to the hybrid work style.
Employee Assistance Program
Mental health is important, and our EAP offers 24/7 phone consultation and up to 5 face-to-face sessions.
Catch-up day
A global, monthly, meeting-less day to help you catch up on whatever you've got on your plate.
Fitness and sport
Get discounted rates for your gym memberships.
Events and fun
Throughout the year, we host happy hours, great experiences, and a variety of events.
Volunteer activities
We believe in giving back to the communities we work in, and offer global volunteer opportunities.
Celebration gifts
Birthdays, new babies, weddings, first days of school, holidays and more – we celebrate your big moments.