Save time with batch payments
As your business grows, so does the time spent sending payments. Start using our batch payments feature* and save yourself the extra time.
*only in the US, but we're working on a global solution so stay tuned.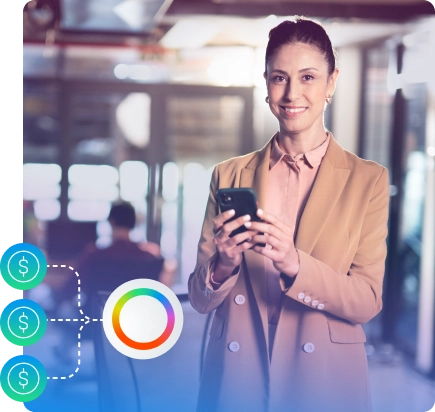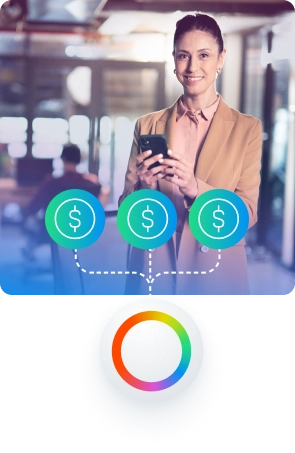 Recognize anyone?
Batch payments are at the core of our business. Here are just a few businesses who are already streamlining payment processes and smoothing out their cashflow with Payoneer.
Do what you do… only better
Your focus should be on running your business, not international payments. Payoneer simplifies cross-border business for business owners in more than 190 countries.
And being able to process multiple payments at once with a batch payment solution saves you time and effort. It's simple math: less admin + more value = a big win.
Batch payments – step by step
Your business and cashflow are healthier when you're on top of billing. With batch payments, it's easier than ever to be super-efficient with payments.
Here's how it works.
We support you every step of the way
---
Don't get bogged down in rules and regulations for batch payments. We can talk about international payments in 22+ languages and we're here to help you free your business from payment paperwork.
---