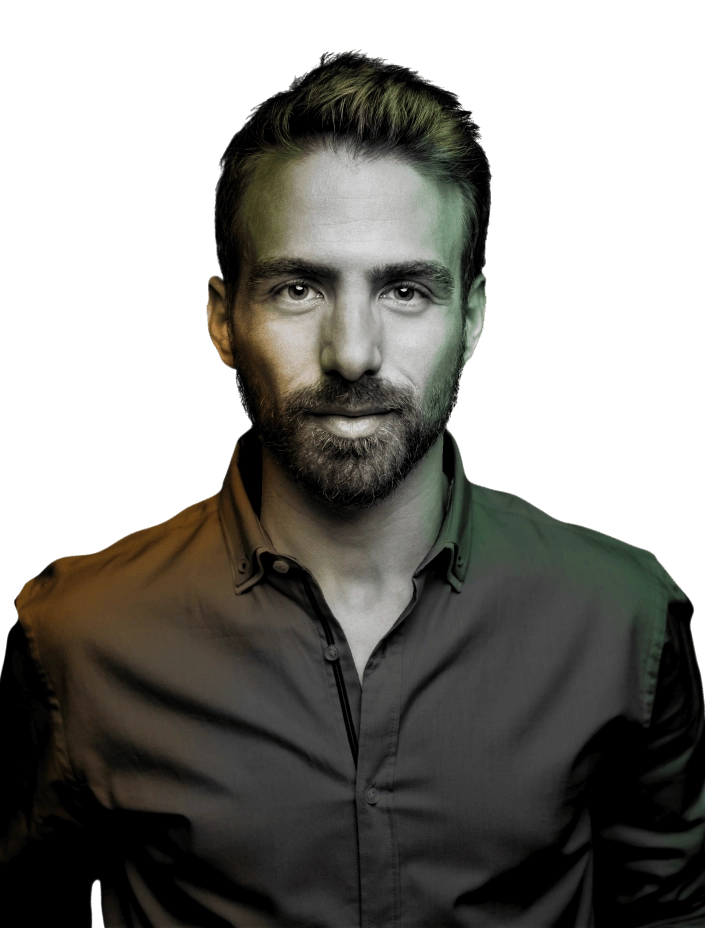 Why choose
Capital Advance?
Sometimes it takes a financial boost to bring your business vision to life. For ecommerce sellers, freelancers, and SMBs of all sizes, Capital Advance can be that boost, offering up to 140% of your monthly volume (capped at 750,000 USD).
Take the next steps
---
Ready to take the next step towards funding your business' future?
---
01
Create your Payoneer account.
02
Start receiving payments from marketplaces or clients.
03
Keep getting paid to help us determine your eligibility.
04
Wait for your first offer and then accept it to boost your business!
Hear from our clients

Evans
Owner of Westend Toys
"For small growing eCommerce businesses like us, easy and cheap access to growth capital is essential to our success. Payoneer's Capital Advance program is easy to understand, quick to get cash in your hand and offers very competitive rates. Their program has been a great asset to our company's growth over the past two years, helping us acquire inventory and fund our growth without having to stress about raising capital!"

Andrew
Owner of FastnFuriousShipments.com
""Payoneer is reinventing capital partnership by truly getting to know its customer and their business, revenue, profitability, and potential. With the help of Payoneer, my company grew 5400% in one year, and we're thankful for the doors they opened and continue to open for us, as we aggressively build our team, and expand into new markets."

Paul
Owner of Universal Product Solutions Limited
"Payoneer has stepped in to save the day for all growing Amazon sellers. We've received amazing working capital offers that have been delivered quickly, with fair settlement terms that are much easier on our business' cash flow. When it comes to getting help growing your business of any size, Payoneer is the only choice!"
Frequently asked questions
Payoneer collects a fixed percentage (varies by offer) of your incoming payments until settlement is completed. In most cases, once an offer is settled in good standing, eligible users will receive new Capital Advance offers immediately.
The fee we charge for a Capital Advance is a flat percentage of the Capital Advance amount. Together, the fee and the working capital amount are called the settlement amount. All the settlement conditions can be reviewed before accepting the offer. It's as simple as that – no surprises.
The amount of working capital offered to ecommerce sellers is based on the historical earnings of the associated Amazon, Walmart, or other marketplace store. The maximum we offer is 140% of your average monthly payout (capped at 750,000 USD or the equivalent in other available currencies).
The amount of working capital offered to freelancers and small-medium sizes businesses is based on the historical earnings of the associated USD receiving accounts, as well as predicted future payments. The maximum we offer is 100% of your average monthly payments (capped at 80,000 USD).
It's a working capital solution for ecommerce sellers, freelancers, service providers, and other small-medium sized businesses. Currently, working capital for ecommerce is available in USD, GBP, EUR, CAD, AUD, and JPY. Working capital for freelancers and small-medium sized businesses is available in USD only.
You can also see our full Capital Advance FAQ here
Capital Advance for ecommerce sellers
Submit some information about your business and you could be eligible for one of our working capital plans. Every plan includes instant funding with no credit checks and a gradual settlement.