Payment reconciliation made simple with QuickBooks
Streamline your business' accounting process by syncing your Payoneer account with your accounting software.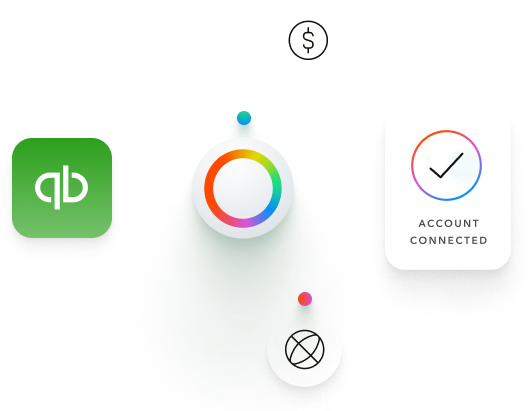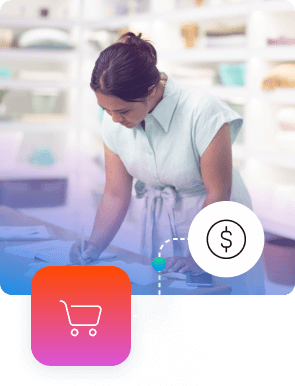 Ready to get connected?
Sign in to your QuickBooks Online account.
In the Bank accounts section on the home page, click Connect accounts.
Search for Payoneer and follow the on-screen instructions to sign in to Payoneer and connect your account.
Choose the Payoneer balances you want to connect to QuickBooks Online, the dates to display transactions from and click Connect.
Accounting software affiliation program
Earn high commissions by promoting Payoneer's fast, secure and low-cost solution to your clients who do business internationally and need to make and receive cross-border payments. Get paid for every new client who you refer to Payoneer while simplifying the way you handle your accounting.
Frequently asked questions
If you don't see your question, check out the full accounting software integration FAQ.
Connecting your Payoneer account with QuickBooks Online is available worldwide.
Only transactions which are have the status of "Completed" will be synced. Pending or Canceled transactions will not be synced.
Go to QuickBooks Online and register to open an account.
Go to Bookkeeping > Transactions.
Click the Edit ✎ icon to the right of the bank name, then click Edit account info.
Check the box that says Disconnect this account on save.
Click Save and Close.
The multicurrency feature gives you the ability to record transactions in foreign currencies. If you have customers, vendors, or bank accounts that use a currency other than your local currency, you can turn on the multicurrency feature to properly track these transactions, as well as exchange rate gains and losses. Once you turn the multicurrency feature on you cannot turn it off again, so please be absolutely sure you want to turn it on. Please see a detailed guide here.