Rattanachai Thapanaphongme
Co-founder and CEO, Benzio, Amazon Education, Thailand
"Payoneer has helped me save months of travel time, which I can now spend with my family. I'm sure that I will use Payoneer forever."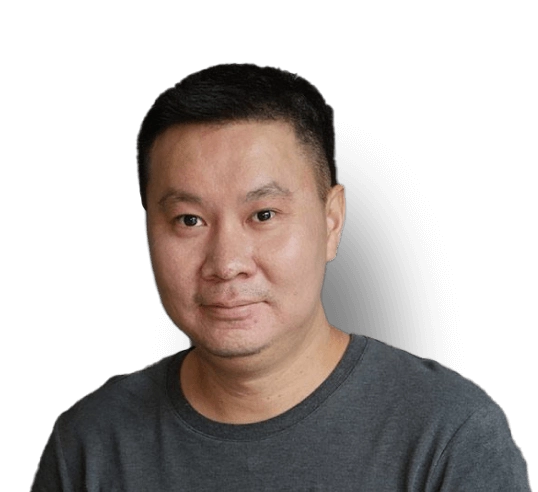 Challenge
With clients and suppliers across the world, I need an online payments system that is simple for us to receive and has the best possible exchange rate.
Solution
Payoneer Withdraw to Bank is easy to use and secure and lets me receive funds instantly.
Result
I can spend less time getting paid and more time with my family.
---
My name is rattanachai thapanaphongme.
I'm the owner of benzio. I teach people how to be a top seller on amazon selling thai products. The office is on the thonburi side of bangkok, thailand.
We founded the company in 2005. My vision is to teach thai people how to sell products abroad successfully with the right knowledge. My clients are in thailand, the us, england, and australia, with sales volume of $1,000 to $10,000 per month.
---
"I heard about payoneer from my friends in the ecommerce community "
They suggested that I use payoneer because it is good and easy to use, especially because we can withdraw money from the atm. Now I use withdraw to bank. I also request funds from clients who want to buy my product, and transfer money to suppliers in order to send my products to amazon or anywhere else.
---
"Payoneer helps me save a lot of time"
With my payoneer account, I was provided with jpy and aud virtual receiving accounts that I used for my amazon stores; avoiding the need to fly to these countries to get paid. Payoneer has helped me save months of travel time, which I can now spend with my family.
---
"I'm very satisfied with payoneer"
I feel sure that my money won't be lost from my payoneer account. They have a good security system and also thai customer support. I'm sure that I will use payoneer forever.
More success stories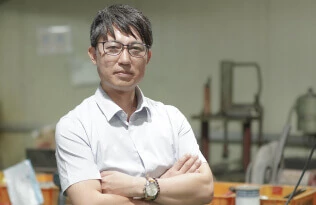 Daehyun Ko
Myungyoon Electronics (S. Korea), General Manager
"Thanks to Payoneer, we can expand our business globally." From B2B to B2C: how Myungyoon Electronics took control of its sales process to launch its products in the global market.
Read more