Hao Rong
Founder of State Cashmere
"With Payoneer's global payments platform State Cashmere was able to bring in $4.5 million in global eCommerce sales in 2018, and is projected to hit $7.5 million in 2019."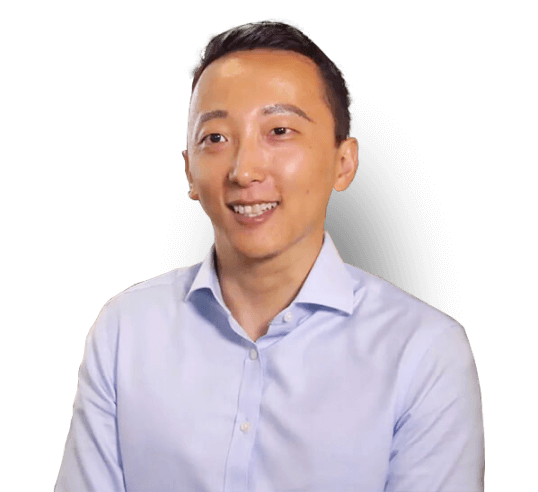 Challenge
Navigating global eCommerce expansion without the proper receiving accounts, ways to manage tax liabilities or enough working capital.
Solution
Payoneer's Global Payments Service allows me to accept payments in more currencies, and use my balance to pay external agencies in their local currency. Lastly, their working capital solution, Capital Advance, gave me the ability to grow during the off-season.
Result
With Payoneer we were able to reduce our currency conversion fees, as well as continue to expand globally even during normal off-season periods.
---
My name is Hao,
I am the founder of State Cashmere. After graduating Columbia University in 2017, I started my eCommerce business, bringing cashmere from its origin directly to consumers. State Cashmere is a direct-to-consumer cashmere brand where we focus on offering exceptional cashmere products at a revolutionary price with sustainable practices.
---
"Payoneer helps us pay our VAT and suppliers abroad"
When we joined Payoneer, we were able to immediately connect all of our storefronts and marketplaces to one account where funds were going in and out. At the time we were dealing with a handful of different international banks, so this was an immediate relief. With this account we were able to exchange various currencies into dollars without high fees, while enabling us to pay our external agencies in their local currency with our Payoneer balance.
---
"Partnering with Payoneer enabled us to react fast in the development of our eCommerce business"
When we heard that Payoneer was launching a working capital product, we were quick to inquire. Since it was during our off-season, we needed to start building inventory for the holidays, their offer seemed like the obvious solution to our problem. With capital in hand, we were able to spend money on holiday inventory, product development, marketing and branding, website content and even influencers for our social media campaigns.
When an entrepreneur starts a small business that becomes an immediate success, the growth can be overwhelming. State Cashmere was able to funnel the working capital freed up by Payoneer into managing its global ecommerce growth and fueling further gains.
More success stories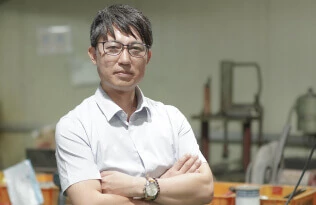 Daehyun Ko
Myungyoon Electronics (S. Korea), General Manager
"Thanks to Payoneer, we can expand our business globally." From B2B to B2C: how Myungyoon Electronics took control of its sales process to launch its products in the global market.
Read more