Colin Yan
Head of Brand Operation, Tronsmart, China
"We have successfully launched in the Latin American market through Linio this year, and achieved monthly performance growth of 20%. The multiple payment methods available on Linio made it easy for Latin American customers to buy products on Tronsmart. As Linio's officially approved payment method, Payoneer has successfully helped us kick down the door to Linio's customers."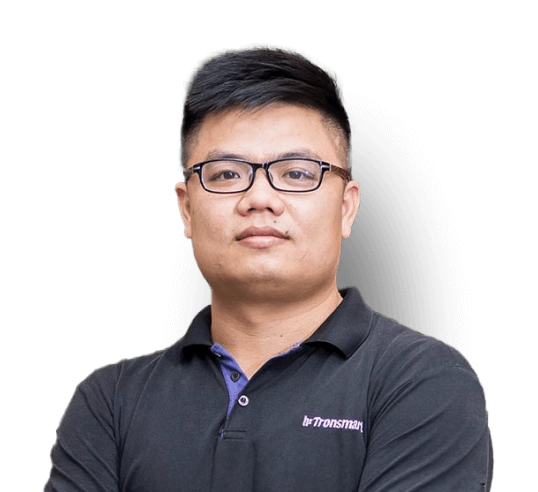 Challenge
With an increase in sales, we encountered challenges with currency exchange and slow payment collection.
Solution
Working with Payoneer, we can easily get paid by marketplaces like Linio, all over the world.
Result
Without payment challenges, we are able to focus on product and market development.
---
Hi everyone, I'm Colin from Shenzhen Geekbuy E-commerce Limited
and brand operation is under my leadership.
The reason why I got involved in the cross-border eCommerce industry after graduation can be traced back to my college days when I discovered the promising opportunities of foreign trade after immersing myself in numerous American original movies and TV shows, which help me to get a better understanding of foreign local customs.
At the very beginning, Geekbuy spent a lot of time trading through AliExpress. However, the establishment of a self-owned brand has become increasingly important after years of operation. Later, in 2013, the brand Tronsmart was founded.
In the beginning, Tonsmart only sold products in the TV Box category. After obtaining some success, two more sub-categories -audio and power – were also launched on Tronsmart. Our goal for establishing Tronsmart is to provide high-quality, high-tech and user-friendly products to global customers.
---
"After two years of promotion and publicity, we hit a record, receiving nearly 10,000 orders in one day, with sales reaching nearly $300,000 on tronsmart in 2015."
But with the increase in sales and the expansion of the platform and users, we encountered many new challenges. For example, we had more than one account on different platforms, or we may have troubles with currency exchange due to multi-currency payments and slower payment collection, which became the most urgent challenges.
Taking these factors into consideration, we needed to spend time searching for premium payment options, until we discovered Payoneer. To be frank, Payoneer played a vital role in the growth of our trading market.
---
"When using other payment options in the past, payment collection could take up to one month, but it only took 3 days using payoneer."
Since then, it's clear that capital turnover has been ideal. Similarly, the challenge of exchange rate conversion is a piece of cake for Payoneer, which has solved the issue perfectly. After solving all kinds of worries in our operations, we can devote more time to product and market development.
For example, we have successfully launched in the Latin American market through Linio this year, and achieved monthly performance growth of 20%. The multiple payment methods available on Linio made it easy for Latin American customers to buy products on Tronsmart. As Linio's officially approved payment method, Payoneer has successfully helped us kick down the door to Linio's customers.
Payoneer is a wonder-work tool!
More success stories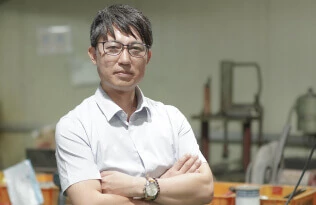 Daehyun Ko
Myungyoon Electronics (S. Korea), General Manager
"Thanks to Payoneer, we can expand our business globally." From B2B to B2C: how Myungyoon Electronics took control of its sales process to launch its products in the global market.
Read more