Syed Arsalan Ali Shah
Founder & CEO, Connected Pakistan
"Payoneer I believe, is the only reliable option, which not only empowers Pakistanis but also millions of businesses around the world."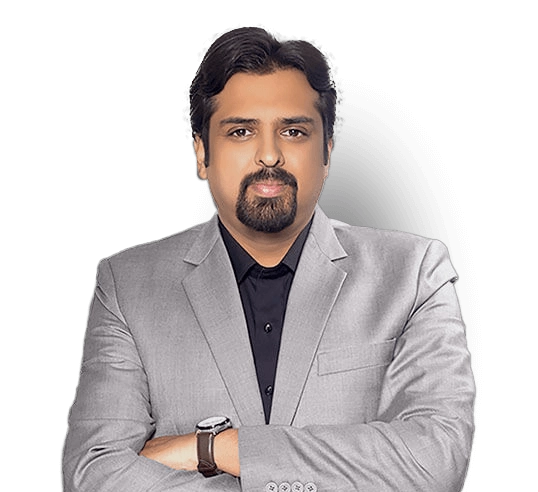 Challenge
An instant and immediate payment solution which could allow us to receive our international payments in Pakistan.
Solution
Payoneer transfers payments quickly and immediately.
Result
90-95% of our payments are processed through Payoneer.
---
My name is Syed Arsalan Ali Shah and
I am the founder & CEO of Connected Pakistan, an IT based social enterprise.
The main purpose of 'Connected Pakistan' is to empower Pakistan's future. We have our head office in Abbottabad, satellite offices in Islamabad and virtual offices in North America, Canada, Philippines and Australia. Connected Pakistan is a white label partner with many countries. Most of our clients are from USA, UK, Canada, Australia, Saudi Arabia and China. Our company's major share of revenue comes from these international clients which helps us keep this organization functional.
---
"Payments play an integral role in running any business or cause."
If payments get delayed, all the processes get stuck and productivity becomes zero. When we started working in the international market, we wanted a solution which was instant, immediate and allowed us to receive our payments from the countries we are providing services to, in Pakistan. We found out about Payoneer and realized that Payoneer transfers payments quickly and immediately. 90-95% of our payments are processed through Payoneer. We use Payoneer's billing service to invoice our clients and have direct integration with different online stores.
---
"All our revenue is received in our Payoneer account."
It was not possible before to render your services in the international market and receive payments to your local bank account. Payoneer I believe, is the only reliable option, which not only empowers Pakistanis but also millions of businesses around the world, in terms of payment solutions.
More success stories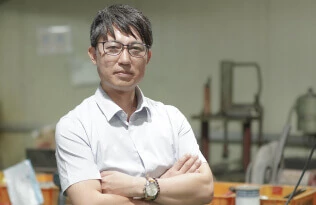 Daehyun Ko
Myungyoon Electronics (S. Korea), General Manager
"Thanks to Payoneer, we can expand our business globally." From B2B to B2C: how Myungyoon Electronics took control of its sales process to launch its products in the global market.
Read more