Kevin Wang
Elegoo (China), VP
"Since we implemented Payoneer Checkout, our website has seen rapid growth." Kevin Wang explains how innovative electronics brand Elegoo unlocked a world of ecommerce potential.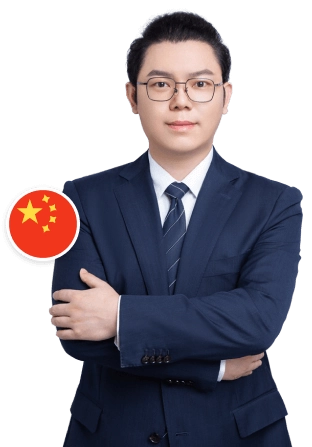 Challenge
Processing and growing online transactions from several different countries.
Solution
Implementing Payoneer Checkout to enable easy credit card payments.
Result
Rapid growth and successful global expansion into exciting new markets.
---
Since its launch in 2015, leading 3D printer manufacturer Elegoo has made a global name for itself.
It aims to 'create the future', providing makers around the globe with practical kits of electronic and structural tools that unlock a new world of possibilities through programming and 3D printing technology.
Driven by the vision of its founder Chris Hong, the Shenzhen-based firm quickly established itself on Amazon's marketplace. It soon became its most significant sales channel.
Elegoo then looked to expand into more countries and marketplaces and launch its own direct-to-consumer (DTC) website. But it faced several challenges.
It needed a payment partner that could scale fast, understand the nuances of different countries' payment preferences, offer a cost-effective solution for processing transactions, and deliver outstanding customer support.
---
After a successful partnership with Payoneer on its Amazon store, Elegoo subsequently implemented Payoneer Checkout on its DTC website in 2020. This led to presences on many other global marketplaces.
---
"Since we implemented Payoneer Checkout, our website has seen rapid growth."
After implementing Payoneer Checkout, almost half of Elegoo customers switched to using credit cards, which has led to rapid growth.

Elegoo was able to successfully expand its global presence across multiple marketplaces, including AliExpress, Alibaba, and its own ecommerce store, in countries including the US, Canada, Mexico, Germany, UK, France, Italy, Spain, Japan, UAE, India, and Australia.

Payoneer Checkout provides Elegoo with high stability and exceptional payment acceptance rates, allowing its website to run smoothly and cater to customers who prefer credit card payments.

Payoneer's local support team offered unmatched support, enabling Elegoo to better manage chargebacks and enhance its customers' experience.
More success stories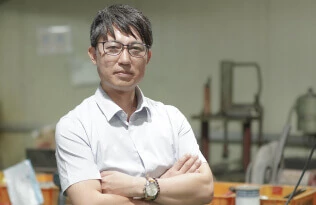 Daehyun Ko
Myungyoon Electronics (S. Korea), General Manager
"Thanks to Payoneer, we can expand our business globally." From B2B to B2C: how Myungyoon Electronics took control of its sales process to launch its products in the global market.
Read more