Andy Tryba
CEO, Crossover
"…it's going to be critical to continue to partner with Payoneer to be able to provide payments to all of those additional countries that we'll be bringing onboard."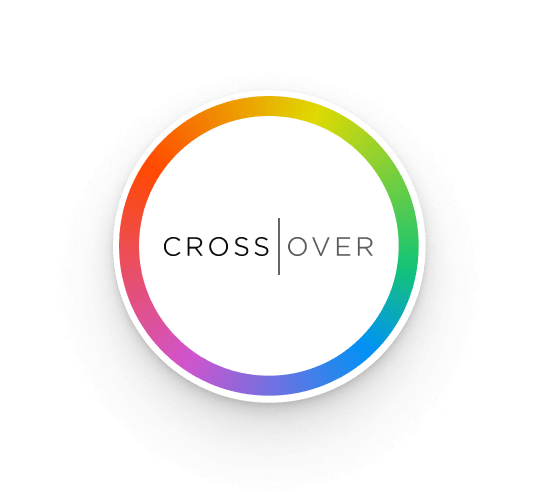 Challenge
Disbursing payments quickly to thousands of contractors in 85 countries.
Solution
The Payoneer account, giving contractors the choice of how and when to withdraw their funds in their local currencies.
Result
Increase in the amount of countries Crossover works with, which increases the amount of contractors.
---
About Crossover
Crossover is an international recruitment agency that redefines the way people work. Crossover has developed a unique method of finding, curating, and managing remote contractors. Their platform connects customers to the world's best talent for both technical and non-technical employment. Crossover also provides the tools, training, and relationship building support to ensure success for long-term growth.
"The vision of Crossover is really all about connecting the best talent from around the world to companies in the US that truly need that talent," explains Andy Tryba, CEO of Crossover.
The challenge
One of the main challenges that Crossover faced was paying the contractors they engage with in every corner of the world. "Since we connect people from around the world to companies that need that talent," said Andy, "for them to actually get paid is a critical part of our business and a critical part of their success working with these companies."
The solution
Through Payoneer's payment solution, Crossover can easily send funds to numerous countries across the globe, in the contractor's local currency. "Payoneer helps us pay people from 85 different countries around the world," said Andy. "We actually have about 1,500 people being paid as of right now and this number is growing every day."
"One of the things I love about Payoneer is the simplicity that they offer. Because we have people in 85 different countries around the world, the amount of bank regulations and inner bank transfer fees, all that complexity is taken out of our hands and made very simple with the Payoneer model."
"The individuals that we have using Payoneer use a variety of their services. They use their MasterCard® and local bank transfers to receive payments, and what I'm most excited about now is the Payoneer account model where Payoneer can actually hold their funds for them and they can choose at a later point when and which method to pull their money out from."
The Result
"Payoneer has been a great partner for us," said Andy. "Crossover has gone through a spectacular growth since we've launched and Payoneer has been an integral part of being able to provide that type of growth in the 85 countries that we're in today. As time goes by, I absolutely believe that we'll continue to expand the number of countries that we're in and it's going to be critical to continue to partner with Payoneer to be able to provide payments to all of those additional countries that we'll be bringing onboard."
More success stories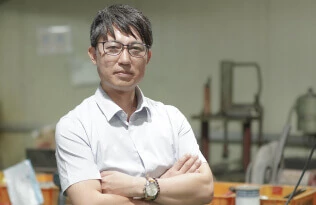 Daehyun Ko
Myungyoon Electronics (S. Korea), General Manager
"Thanks to Payoneer, we can expand our business globally." From B2B to B2C: how Myungyoon Electronics took control of its sales process to launch its products in the global market.
Read more