Zhou Li Fei
Online Seller, China
"Since I received my Payoneer card, I use it daily to receive funds from companies around the globe. If you are like me and need to receive payments in US Dollars, or you are an affiliate through companies like cj.com, or an etailer selling on Amazon, Wish, Etsy, or you are working part-time as a freelancer for foreign companies, Payoneer will be your first choice."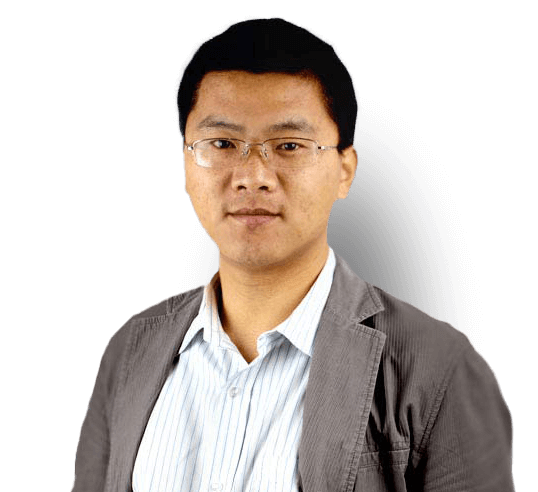 Challenge
New payment method instead of checks and PayPal.
Solution
Payoneer U.S. Collection account.
Result
The ability to receive funds from companies around the globe with minimum fees, and to withdraw CNY from a small town and local ATM machine.
---
---
"For each project, they wrote a check and sent it to me via mail, which took ages to receive"
I've been a technician at China Unicom for many years, and I have plenty of internet technology knowledge. I like affiliate marketing, so I used my spare time to do advertising for a few websites and earn some extra money. I have my own blog and created websites to promote the companies.
I heard about the Payoneer back in 2008 when I worked as an affiliate for an ad network. I was working on a project-by-project basis with the company and for each project, they wrote a check and sent the check to me via mail, which took ages to receive and often went missing. PayPal wasn't an option due to the high cost. Soon after, I heard that Payoneer had a solution for affiliates, which offered a virtual bank account and allowed us to choose from various withdrawal methods – a much more convenient solution.
I started the online seller life because of Payoneer! Through the "Refer A Friend" program, I knew that Payoneer is working with many big companies and that I can also receive funds from many marketplaces such as Amazon, Ebay, Etsy, Wish. At the same time, my friend who is selling on Amazon asked me to join him, and I thought it's time to have a change!
---
"The biggest advantage I saw was the ability to withdraw chinese yuan (cny) from my small town"
In the beginning, I was very hesitant to use Payoneer. There were two specific reasons: security/ reliability and fees. One of the biggest advantages I saw was the ability to withdraw Chinese Yuan (CNY) from my small town, from a local ATM machine. The ease and accessibility made me feel more comfortable about the safety and reliability. Sometimes you need to try something in order to understand its worth.
---
"Since I received my payoneer card, I use it daily to receive funds from companies across the globe"
Payoneer provided me with a simple collection service and even helped me solve the foreign exchange problems I experienced in the past. When you think of how simple and accessible this service is for foreign affiliates/ freelancers, the fees are quite reasonable and minimal. Since I opened my Payoneer account, I use it daily to receive funds from companies across the globe.
I can shop online and all around the world, book hotels, buy domains/ hosting services, and many other things that help my business run. Give it a try. If you are like me and need to receive payment in U.S. Dollars, or you are an affiliate through companies like cj.com, or an etailer selling on Amazon, Wish, Etsy, or you are working part-time as a freelancer for foreign companies, Payoneer will be your first choice. I just wanted to share my experience with you and recommend everyone to try Payoneer.
More success stories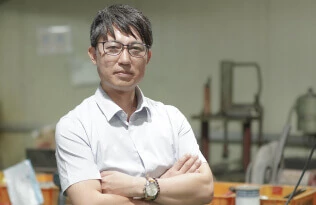 Daehyun Ko
Myungyoon Electronics (S. Korea), General Manager
"Thanks to Payoneer, we can expand our business globally." From B2B to B2C: how Myungyoon Electronics took control of its sales process to launch its products in the global market.
Read more