Hannah Santillan
Accentline Inc (Philippines), Operations Manager
"We'd recommend Payoneer to any online business with international clients."
Find out how global payments are empowering local talent and helping Accentline become an internationally competitive BPO.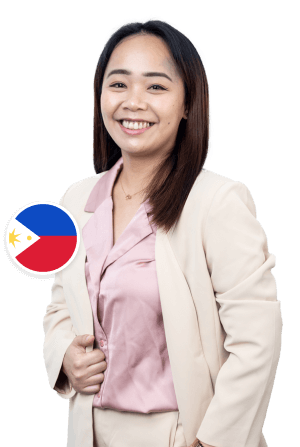 Challenge
Finding a fast, simple payment solution to unblock its plans to scale.
Solution
Accepting credit cards through Payoneer's Request a Payment service.
Result
Happier clients, faster payments, and lower conversion rates.
---
Established in 2015, Accentline aims to give a voice to people and businesses. It hopes to become a globally competitive BPO, serving markets through empowered local talent and breaking the cycle of stereotyped BPO employees.
But Accentline's first payment service made it difficult to scale. Two-week payment delays, minimal customer support and an unreliable service were all adding to the list of challenges it faced as a new business.
Accentline was seeking an alternative solution that would remove day-to-day payment stresses and provide a simple and efficient service.
---
"Payoneer has been very consistent in responding to our needs and has always been there for us."
After considering a range of options, Accentline chose to partner with Payoneer. It proved to be one of the company's most strategic business decisions.
Today, Accentline bills clients using Payoneer's Request a Payment service. This enables Accentline's clients to pay via credit card from anywhere in the world, making fee collections an easy and hassle-free process.

As Accentline continues to trust Payoneer to process its global payments, the benefits are clearer with every passing week.
Cheaper and more reliable global funds transfers
Improved business relationships from simplified payment options
Lower foreign exchange conversion rates
With Payoneer by its side, Accentline can now look forward to a future without limits.
More success stories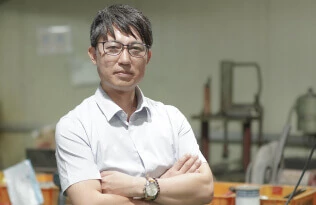 Daehyun Ko
Myungyoon Electronics (S. Korea), General Manager
"Thanks to Payoneer, we can expand our business globally." From B2B to B2C: how Myungyoon Electronics took control of its sales process to launch its products in the global market.
Read more