Leif Brian Margallo
CEO & Founder, Virtual Workforce Professionals, Philippines
"Payoneer offers the highest forex rates compared to other payment providers, maximizing the earning potential of our team.It is also the fastest provider available. Online withdrawals to Philippine bank account usually take 2-3 business days or more. With Payoneer, we withdraw in the morning and receive our earnings in the evening."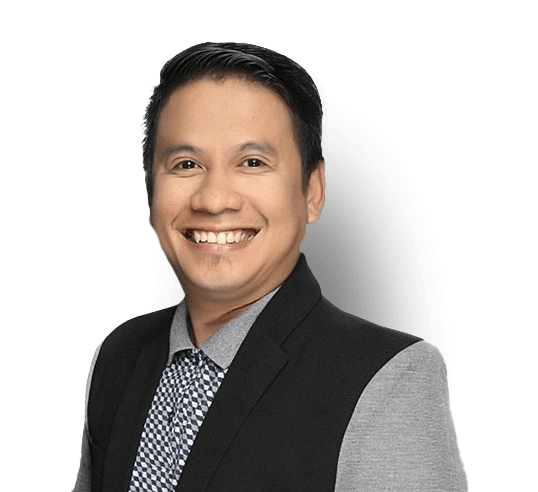 My name is Leif Brian Margallo.
I'm from the Province of Guimaras, Philippines but am currently residing in Iloilo City, Philippines.
Looking back, I had gone through several career transitions. From being a dance choreographer, to a call center agent, to an online freelancer – these transitions eventually led me to where I am today.
I established Virtual Workforce Professionals (VWP) in May 2011 on Odesk (presently Upwork), having identified the demand on the marketplace for a skilled workforce. I saw it as an opportunity to help Filipinos get quality work opportunities and earn a good income.
At that time, the call center industry in the Philippines was booming with millions of call center agents. Given that Filipinos are highly proficient in English, loyal, dependable and adaptable, it made it easy for us to align those values with the services we offered online.
VWP is a top-rated online agency which provides telemaketing, telesales, customer service, administrative support and virtual assistance services to clients all over the globe. We aim to contribute to global impact sourcing by providing high quality work opportunities to Filipinos, especially those located in the countryside.
Back in the early days of my freelancing career, access to payment platforms was a challenge especially when starting out. We did not have access to credit cards and funds took a while to get credited to Philippine banks. It would take 2-3 business days and sometimes weeks to receive payments and the transfers were done at very low forex rates, putting us at a disadvantage.
I used to get my payments through Paypal and Local Fund Transfers on Odesk.
I started using the Payoneer Prepaid Mastercard® via Odesk back in 2009 but stopped as I found it too expensive. Things changed in 2016. When I heard about the updates they made, I did not have any second thoughts making it our main payment provider!
I am now using Payoneer to transfer funds from freelance platforms and to our local Philippines bank account. We are also using the Billing Service feature to get paid by our direct clients.
---
"Payoneer offers the highest forex rates compared to other payment providers, maximizing the earning potential of our team."
It is also the fastest provider available. Online withdrawals to Philippine bank account usually take 2-3 business days or more. With Payoneer, we withdraw in the morning and receive our earnings in the evening.
---
"We receive funds on the same day – nothing can top that!"
With the same day credit of our earnings from Payoneer to our local Philippine bank account, I can say that Payoneer has saved us a lot of time. This has particularly improved our payroll system which we seldom experience delays with nowadays.
All of us in the online and BPO marketplace only want the best in terms of receiving our hard earned paychecks.
---
"Getting the highest forex rate combined with fast delivery simply means that payoneer is the best! "
Payoneer being the best payment platform with the highest forex rate (as compared to others). It's like gettin every month as compared to what we were using before. An additional 0.02-0.05 cents per $1 as compared to fees on other platforms makes a whole lot of difference.
It just doesn't get any better than this. Thank you payoneer!
More success stories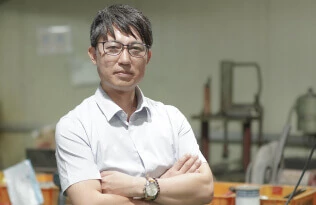 Daehyun Ko
Myungyoon Electronics (S. Korea), General Manager
"Thanks to Payoneer, we can expand our business globally." From B2B to B2C: how Myungyoon Electronics took control of its sales process to launch its products in the global market.
Read more