Oussama Kotaich
Freelance Graphic Designer. Lebanon
"Thanks to Payoneer I'm not worried about how to get paid, I can focus on my job and receive my money in a fast, easy and secure way."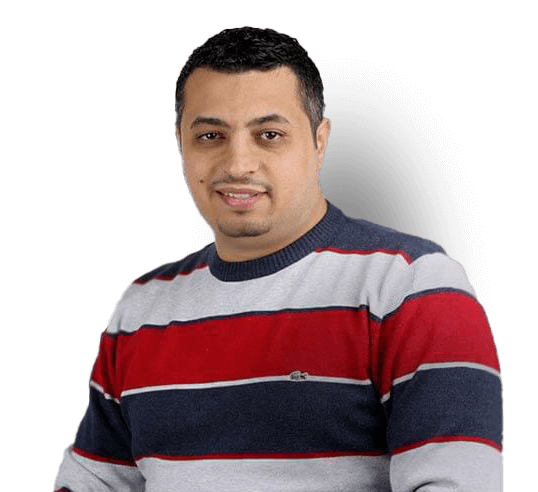 Challenge
Finding a tool to receive payments fast, easily and securely.
Solution
Using Payoneer global collection accounts to receive payments worldwide and withdrawing payments to a local bank account.
Result
My work volume has increased by over 100% thanks to Payoneer.
---
My name is Ossama Kotaich, and I'm from Lebanon.
I am a graphic designer and motion graphic designer with over 10 years of experience. I started as a graphic designer in different local companies here in Lebanon, then I moved to Kuwait to work for a big news agency. I worked there for 10 years, and gained much experience in graphic design, animation, 3D, etc.. I also worked with TV channels, designing ads for them.
---
"Having my online business increased my profits significantly"
I started working online in 2009 after recognizing that opportunities for working online are getting more and more reachable. I worked 4 hours a day on different projects until 2013, then I decided to establish my online business and started providing similar services online.
Today, besides having an online business, I'm also working as a motion graphic designer in Envato – a full time job. I'm providing my services to various companies that I'm in continuous contact with, companies from the U.S., Australia and other European companies.
Having my online business increased my profits significantly. Working online also allowed me to move back to my home country – Lebanon, no need to be away from home. I can continue the success from anywhere.
---
"Having an easy way to get paid helps to focus on my work"
One of the most important things that you must think about when working online is how to get paid. If you don't have a tool that can bring you your payments fast, secure and in a guaranteed way, you will not be able to succeed in your Job. Having an easy way to get paid helps to focus on your work, wothout being worried about your payments.
Before I started working with Payoneer, I tried PayPal, Skrill and others, but I had a lot of cases where I faced difficulties with these companies. It wasn't only me, but also the companies that I worked with had problems with them, so this caused my payments to be delayed as well as a lot of negative energy.
---
"Payoneer made it very easy for me to receive payments"
I started using Payoneer over two years ago. When I saw that Payoneer was offered as a payment solution by Envato, I decided to try it.
I now receive payments directly from Payoneer Mass Payout partners and I also use the U.S. payment service to withdraw my funds from PayPal. Recently I also started to use the new service – withdrawal to local bank.
Payoneer made it very easy for me to receive payments. I receive payments from Payoneer partners to my Payoneer account automatically and immediately, with no need to keep tracking the amount. I can withdraw my funds once the reach my Payoneer account, no need to wait days to have my funds transferred to my bank account.
What I most like about Payoneer is that it is constantly developing the services it provides to account holders. Furthermore, Payoneer is always listening to customers and working to fit the service accordingly, this makes me confident with Payoneer.
During the past two years, since I started using Payoneer, my work volume has increased by more than 100% and this is great! It motivates me a lot! Thanks to Payoneer I'm not worried about how to get paid, I can focus on my job and receive my money in a fast, easy and secure way.
More success stories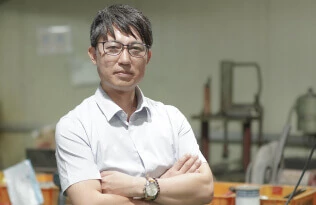 Daehyun Ko
Myungyoon Electronics (S. Korea), General Manager
"Thanks to Payoneer, we can expand our business globally." From B2B to B2C: how Myungyoon Electronics took control of its sales process to launch its products in the global market.
Read more