Lilia Stoyanov
CEO, Transformify
"The onboarding process with Payoneer was quick and easy and our members love it which increased the conversion rate. The payout process is fully automated which dramatically optimized the costs on our side."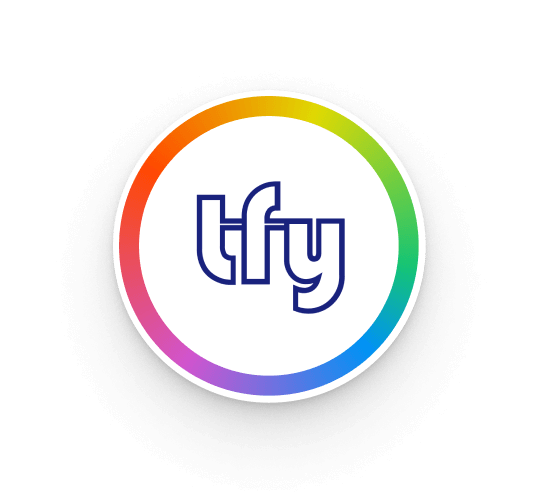 Challenge
Sending fast and secure payments to jobseekers across the globe.
Solution
Utilizing Payoneer's global bank transfer service and prepaid MasterCard® card.
Result
Over 600% growth since integrating with Payoneer.
---
About Transformify
Transformify provides remote job opportunities for people who would benefit from working from home – people with disabilities, people diagnosed with autism, single parents, people living in areas with high unemployment rates, parents of children with special needs and more. Their vision is "jobs without borders" – people across the world should be able to make a decent living no matter their location or the location of their employers.
Transformify was established in London, and has team members in Bulgaria, Russia, Portugal, India, the US, Pakistan, South Africa, and more.
The challenge
"Transformify has embraced the virtual office concept, proving that it is possible for people who have never met to work together and establish a successful business model", said Lilia Stoyanov, CEO of Transformify. "As our beneficiaries are jobseekers located all over the world, it was essential to provide fast and secure payments to them no matter where they are based. We needed a payment solution with a simple onboarding process that is easy to integrate, has a transparent fee structure and excellent merchant support. "
The solution
When searching for a cross-border payment method to pay their beneficiaries, Transformify immediately realized they need a payment solution that is low-cost, fast, and easy to use. "As a former GM & CFO of Skrill/ Paysafe, I am familiar with the solutions offered on the market, said Lilia, "I had no doubt that Payoneer would meet all our requirements."
Through Payoneer, Transformify is able to send payments to their jobseekers anywhere in the world, either through Payoneer's Global Bank Transfer service directly to their local bank accounts, or to the jobseeker's Payoneer MasterCard® Card – depending on the jobseeker's preferred payment method.
The Result
Lilia continued: "The onboarding process with Payoneer was quick and easy and our members love it which increased the conversion rate. The payout process is fully automated which dramatically optimized the costs on our side. It is absolutely impossible to execute a payment twice – a fact that helped us improve our internal payment controls."
"Payoneer also saves us 30 hours a week on average as there is no need to execute payments manually anymore. It takes less than an hour a week to include the payments in a batch and send them to Payoneer."
Lilia concludes, "We have grown 600% since we integrated Payoneer and the business continues to grow rapidly, as we can now transfer payments with just one click to members all over the world."
More success stories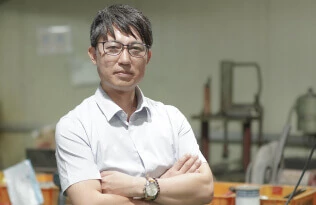 Daehyun Ko
Myungyoon Electronics (S. Korea), General Manager
"Thanks to Payoneer, we can expand our business globally." From B2B to B2C: how Myungyoon Electronics took control of its sales process to launch its products in the global market.
Read more