Win Nguyen
General Manager, SMAI, Australia
"Payoneer's fees and process made sense from the very beginning and the platform truly helped us both physically and financially to grow our brand internationally. With Payoneer, we were able to save money and the headache of dealing with double currency conversions."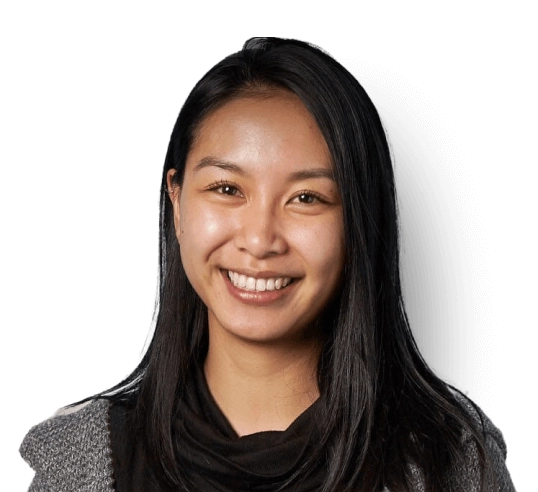 Challenge
When launching our products to the U.S., it was difficult to trade within a foreign country.
Solution
Payoneer's local receiving accounts allowed us to quickly settle our international payments and save on conversion fees.
Result
Today we sell in over 65 countries and have expanded our brand internationally.
---
My name is Win Nguyen,
I'm the General Manager at SMAI, an eCommerce store supplying martial arts, boxing and fitness equipment to gym owners and instructors in Australia and worldwide.
We began back in 1985 and more than 30 years later, SMAI has grown into an international brand, now selling in over 65 countries.
One thing we've always focused on is continuous global growth. When we launched our U.S. retail line, we realized the difficulties of having to trade within a foreign country, and it became a serious problem for our business with a need of a quick solution.
That's when we were introduced to Payoneer. Their local receiving accounts made settling our funds that we received from abroad so much easier. We were also able to save on all those double conversion fees, leaving us with more funds for other business operations.
What was even better, was our dedicated Account Manager, who helped us to quickly set up our Payoneer account.
Payoneer's platform truly helped us to grow our brand internationally and the process was super easy. It was a no-brainer that this is the solution we needed.
More success stories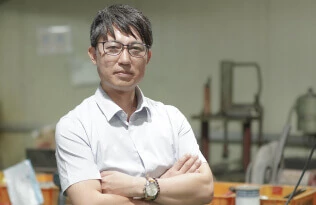 Daehyun Ko
Myungyoon Electronics (S. Korea), General Manager
"Thanks to Payoneer, we can expand our business globally." From B2B to B2C: how Myungyoon Electronics took control of its sales process to launch its products in the global market.
Read more