Moriya Lifshits
VP Customer Support, One Hour Translation
"By taking care of payments Payoneer allowed us to focus on our main goal of providing top quality translations, while knowing that our translators are taken care of, their payments are processed on time and regardless of their location, they're processed in the most convenient way for them."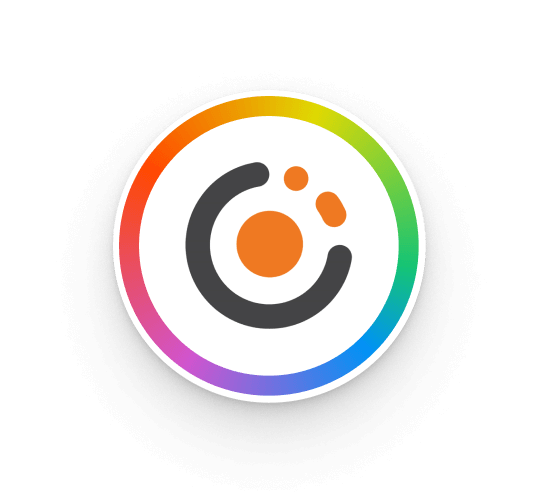 Challenge
Executing payments to translators worldwide using one comprehensive solution.
Solution
Payoneer's API, enables One Hour Translation to offer two payments solutions to their translators in over 100 countries.
Result
One Hour Translation can focus on their main goal of providing top quality translations, knowing that their translators' payments are taken care of, regardless of their location.
---
About One Hour Translation
One Hour Translation is a leading online translation agency, offering professional translation services to thousands of business customers worldwide, 24/7/365 — thanks to a community of over 30,000 certified translators. One Hour Translation provides translation services in 75 languages ― supported by a robust technology that ensures top quality and speed. Among other, One Hour Translation provides email translation, professional human translation API, CMS translation plug-ins, e-commerce and Website Translation (WeST).
The challenge
One Hour Translation makes payments to translators in over 120 countries. Previously, they didn't have one payment system that supported all of the countries, currencies and payment methods that the translators needed to receive their payments. Maintaining multiple payment systems was difficult and slow. They were looking for a solution that would enable them to pay any translator, in any country, in any currency as quickly as possible.
The solution
Payoneer's API seamlessly integrates payouts into One Hour Translation's payment flow allowing translators to easily select Payoneer as their preferred payment solution. Translators can choose from two payment options — a Payoneer Prepaid Mastercard® Card or local bank transfers. When a translator completes a project, funds are received to their Payoneer account, which they can withdraw whenever they need and according to their preferred payment option.
Translators who already use Payoneer can connect their account to One Hour Translation by simply entering their Payoneer login credentials on the first occasion.
The Result
"Initially we chose Payoneer as it allowed us to pay any translator in any country as fast as possible. We didn't have to deal with different currencies any more", explains Moriya Katan Lifshits, VP Customer Support at One Hour Translation. "Another benefit of choosing Payoneer is that they offer multiple payment solutions so our translators can actually choose what is more convenient for them. We provide two payment solutions – local bank transfer and Prepaid MasterCard® Card. The Payoneer payment system is very easy to use and now that we don't have to deal with several payment systems, it allows us to save on the processing time and also cut the processing costs."
More success stories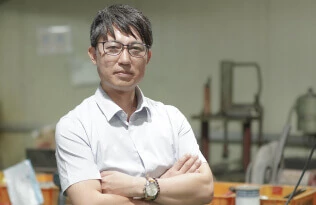 Daehyun Ko
Myungyoon Electronics (S. Korea), General Manager
"Thanks to Payoneer, we can expand our business globally." From B2B to B2C: how Myungyoon Electronics took control of its sales process to launch its products in the global market.
Read more