Rob Palmer
CEO, Platinum Publishing, Bangkok, Thailand
"Payoneer helps us get our money more quickly and more efficiently. It's now an integral part of our business, and I wouldn't want to go back to the old way of doing things."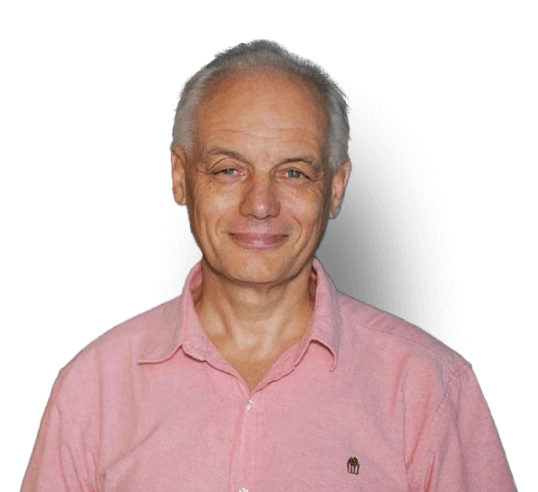 Challenge
It took a week for checks to arrive from Amazon, and processing them caused a lot of unnecessary work and cost the company a lot of money.
Solution
Payoneer's US Payment Service allows us to receive money more quickly and more efficiently.
Result
Payoneer helps us run our business more effectively.
---
My name is Rob Palmer, I'm the ceo of platinum publishing.
We publish a range of e-books and printed books on the amazon platform. The company is located in the heart of bangkok, in thailand, where it was established in 2012.
Our vision is to market a range of books that provide quality information and advice to help people transform their lives. We have a significant six-figure business, and it's growing at a fast rate.
---
"Having good cash flow is vital to the success of our business"
We have a virtual team of writers, designers, and marketers who need to be paid on time, every week. We publish in the english language, so the majority of our customers are based in the us and the uk, but we do have customers in over 200 countries.
---
"Dealing with 20 or 30 checks caused a big overhead for the company"
Amazon is unable to pay funds directly into a thai bank account, so we were being paid by check. It would take a week for the checks to arrive, and we had to deal with 20 or 30 different checks from different parts of amazon each month, which created a lot of administrative issues and large overhead for the company. We looked for alternative solutions, but there was nothing which was really suitable.
---
"We were stuck with check payment until I came across payoneer"
We use the us payment service to receive money from amazon and from clickbank, and we are now also using their billing service to bill our clients directly.
---
"Payoneer helps us run our business more effectively"
Payoneer helps us get our money more quickly and more efficiently. It's now an integral part of our business, and I wouldn't want to go back to the old way of doing things.
More success stories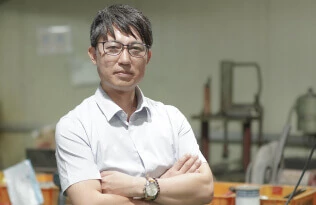 Daehyun Ko
Myungyoon Electronics (S. Korea), General Manager
"Thanks to Payoneer, we can expand our business globally." From B2B to B2C: how Myungyoon Electronics took control of its sales process to launch its products in the global market.
Read more