Samir Skif
Director of Marketplace and Cross Border Business, JD.ID
"Payoneer is a trustworthy and reliable payment partner, enabling us to provide our sellers with easy, hassle-free and fast payment at a low fee."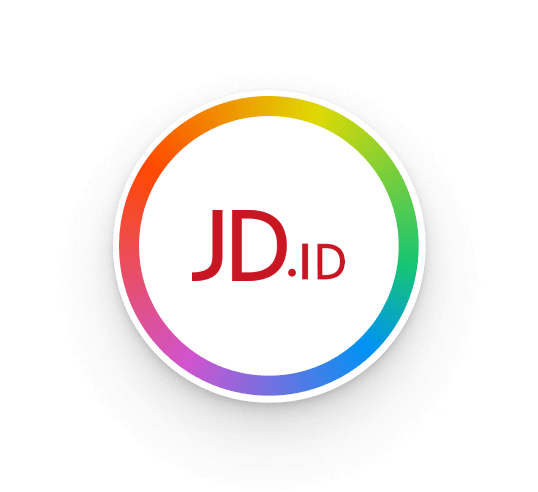 Challenge
Provide an outstanding payment experience and regain lost trust.
Solution
With Payoneer, sellers enjoy faster, secure payments in their local currency, with lower conversion fees.
Result
JD.ID's merchant satisfaction and seller base are growing, and its finance team is operating more efficiently.
---
About JD.ID
JD.ID is one of the leading marketplaces that enables international merchants to sell into Indonesia, providing a reliable, fast, safe way for buyers to select a range of original quality products at competitive prices. A subsidiary of one of the largest B2C eCommerce platforms in China, JD.com, also known as Jingdong, JD.ID welcomes sellers who are interested in expanding their business to Indonesia through a marketplace model.
The challenge
JD.ID's vision is to become the most trusted platform in Southeast Asia. But to get there, the marketplace needs to provide an outstanding seller experience, from onboarding to payments and everything in-between.
When the marketplace first launched in 2017 it used bank transfers to pay its merchants. For JD.ID's finance staff, manual bank verifications were time-consuming and error-prone. And even worse, delayed payments, high fees and poor bank communications were causing the marketplace to lose both business and trust.
The solution
JD.ID partnered with Payoneer to simplify cross-border payments between Indonesian customers and international sellers. Now, sellers enjoy faster, secure payments with lower conversion fees as well as the flexibility of getting paid in their local currency.
Additionally, by using Payoneer, sellers automatically comply with Indonesian regulations regarding local currency settlements for international market transactions.
The Result
The speed of payments execution and cost-efficiency Payoneer delivers has transformed the way JD.ID does cross-border settlement. The improved seller experience has helped JD.ID grow its seller base. And JD.ID's internal team no longer has to spend time on manual bank verification.
"Payoneer empowered us and enforced our vision of trust since all our sellers trusted them," says Samir Skif, JD.ID's Director of Marketplace and Cross Border Business. "Without Payoneer, we might still be suffering from late merchant payments and we wouldn't have the number of merchants that we now have."
More success stories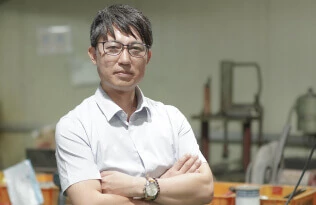 Daehyun Ko
Myungyoon Electronics (S. Korea), General Manager
"Thanks to Payoneer, we can expand our business globally." From B2B to B2C: how Myungyoon Electronics took control of its sales process to launch its products in the global market.
Read more