Linh Pham
Founder and CEO of Ecomdy Media
"Payoneer is a great one-stop-shop solution for marketing agencies that are looking to optimize their global payments, expand into new markets and securely pay for ads. Payoneer provides flexible ways to receive and use funds, and customized solutions for SaaS platforms"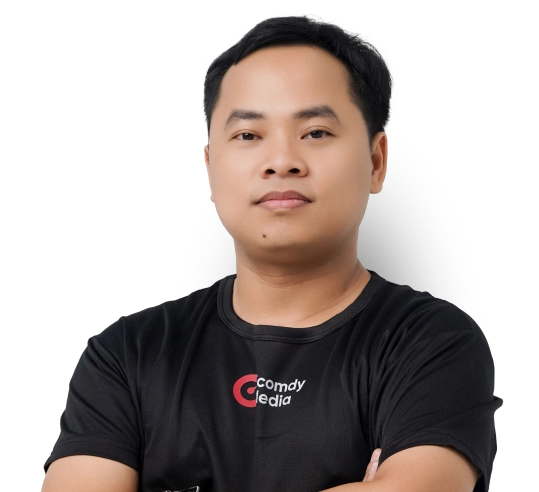 Challenge
Accept payments from clients across the world while optimizing ads payments
Solution
Partner with Payoneer to receive payments on the platform and pay for TikTok ads
Result
Improved customer satisfaction & global expansion, streamlined ad payments
---
Hi, my name is Linh Pham and I'm from Vietnam.
I am the Founder and CEO of Ecomdy Media, an official TikTok Agency Partner that drives growth for e-commerce companies.
We have developed a Software as a service (SaaS) platform that enables customers to quickly onboard to TikTok, manage ads in multiple markets and track the performance of their campaigns.
As we expanded our business, we were looking to offer convenient payment solutions to our clients located in 120+ countries in the world. Payoneer allowed us to expand our business, but also streamline our payments and save on costs.
---
"Managing customer payments is a key component of an ad platform"
Ad platform payments are both diverse and complex. As customers are adding funds on their platform regularly, we had to provide them convenient and cost-effective payment solutions. We have implemented the Payoneer Billing Solution API to enable our customers to add funds directly on the Ecomdy platform from their Payoneer account at low cost.
On top we can send payment requests to our clients worldwide, enabling them to pay with their preferred payment method (credit card, bank transfer)
---
"The Payoneer Commercial Mastercard® is a reliable and convenient way to pay for TikTok ads"
Paying for ads is at the core of our business. We used to pay with cards using alternative payment solutions, but very quickly we have been confronted with low spending limits and difficulties in managing our multiple campaigns. With Payoneer Commercial Mastercard®, we have dozens of virtual cards to streamline our expenses.We can spend in USD, EUR and GBP using our Payoneer balance and greatly save on FX.
More success stories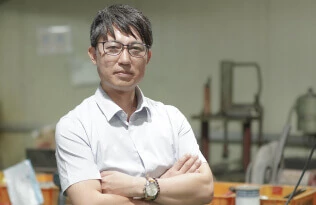 Daehyun Ko
Myungyoon Electronics (S. Korea), General Manager
"Thanks to Payoneer, we can expand our business globally." From B2B to B2C: how Myungyoon Electronics took control of its sales process to launch its products in the global market.
Read more