Marko Dubocanin
CEO and Founder of Silver Bell Group
"Payoneer is working with well-known global banks. With our local receiving accounts, we can provide our own bank account details in our key markets. Our clients also feel confident to make a local bank transfer to a reputable institution. "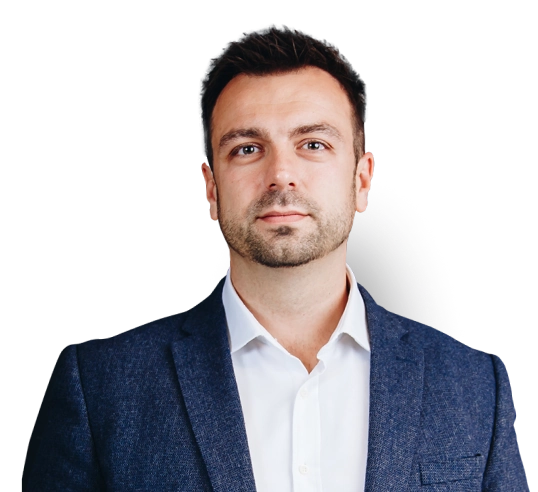 Challenge
To get paid fast and hassle-free by customers around the world
Solution
Use Payoneer's receiving accounts to get paid locally in multiple countries
Result
International payments processed on time & with peace of mind
---
Hi, my name is Marko Dubocanin and I'm from Belgrade, Serbia.
I am the Founder and CEO of Silver Bell Group, one of the largest outsourcing companies in Serbia. Silver Bell was established in 2013 in Belgrade and we have now more than 600 employees in various positions such as Sales, Digital Marketing, Customer Support, and IT. Our customers are based in the US, Canada, Germany, Switzerland, Israel, Cyprus, Malta, Australia, and Russia. Our outsourcing model is unique as we provide a high-quality workforce together with dedicated branded offices to increase connection with contractors with the companies they are working for.
---
"With Payoneer we can provide convenient payment solutions for our customers around the world"
Payoneer is working with well-known global banks. With our local receiving accounts, we can provide our own bank account details in our key markets. Our clients also feel confident to make a local bank transfer to a reputable institution.
In addition, Payoneer enables us to accept payments in multiple currencies so that our customers can conveniently pay in their local currency.
---
"Getting paid fast is crucial for outsourcing companies that need to pay subcontractors"
As an outsourcing company, we need to make sure we get paid on time to be able to pay our subcontractors. With Payoneer, we can receive international payments much faster than international wire transfers.
---
"We chose Payoneer as reliability is key for us"
It's never easy to switch payment solutions, but the Payoneer team convinced us to give it a try. Today, we are very satisfied with this decision. Our payments are secure and received on time. Payoneer is a reliable partner. As the CEO of the company, I feel that Payoneer brought us stability.
More success stories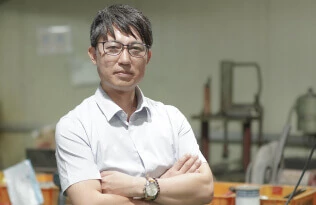 Daehyun Ko
Myungyoon Electronics (S. Korea), General Manager
"Thanks to Payoneer, we can expand our business globally." From B2B to B2C: how Myungyoon Electronics took control of its sales process to launch its products in the global market.
Read more