Kushal Raha
CEO & Co-Founder of Host4Geeks LLC, India
"I can summarize how Payoneer's help me in three words: simple, hassle-free, low cost. Since we started using Payoneer, our monthly transactions have increased! Without Payoneer, we would probably still be jumping through loops and hoops to get our hard earned money."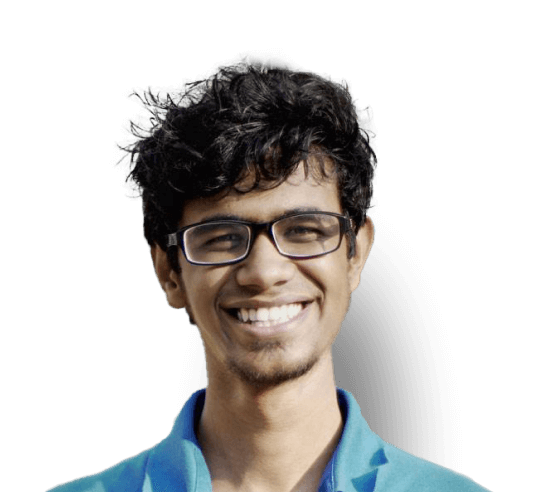 Challenge
We were losing money on charges and exchange fees when receiving payments to India, and struggled with finding a payment solution that works with all our clients.
Solution
Payoneer allows us to work with businesses around the world in a simple, hassle-free and low cost way.
Result
Since we started using Payoneer, our monthly transactions have increased and we no longer encounter delays in receiving payments.
---
My name is Kushal Raha.
I am currently living in Pune, India although for most part of the year, I am usually travelling and working from all parts of the globe.
I am the Founder and CEO at Host4Geeks LLC, we are a full service web hosting and IaaS (Infrastructure as a Service) provider.
The idea, vision and goal behind H4G has always been utterly simple – providing a simple, reliable and stable web hosting platform for people to host their websites and run their online businesses without having to worry about the infrastructure behind them.
We host about 5,000 clients from all across the globe. One big problem when having such a diverse customer base is having a payment solution that works for everyone.
---
"The main challenge we faced regarding payments was transferring it to our local bank account in a fast, reliable and hassle free manner without losing a ton on charges and exchanges."
I was acquainted with Payoneer from my early days in the industry but was not aware of their latest expansion and offerings. One day, I visited the Payoneer website, registered for an account and it was a smooth and flawless process from there on.
---
"I can summarize how Payoneer's help me in three words: simple, hassle-free, low cost."
Since we are a small business, having smooth cash flow is very important to us. Payoneer's quick service helps us pay our vendors, employees and service providers on time.
Without Payoneer, we would probably still be jumping through loops and hoops to get our hard earned money.
More success stories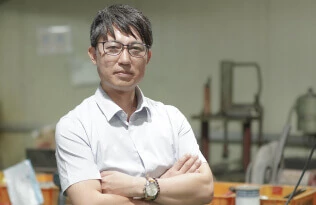 Daehyun Ko
Myungyoon Electronics (S. Korea), General Manager
"Thanks to Payoneer, we can expand our business globally." From B2B to B2C: how Myungyoon Electronics took control of its sales process to launch its products in the global market.
Read more