Stop logging in again and again and again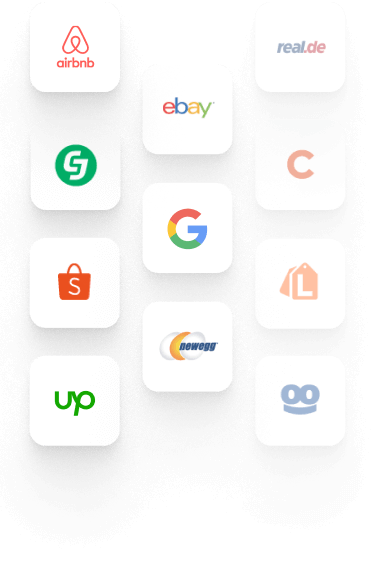 Store Manager lays out your marketplace payments from multiple stores turning your ecommerce empire into one big store. That means one password to sign into every marketplace, including all your global Amazon stores.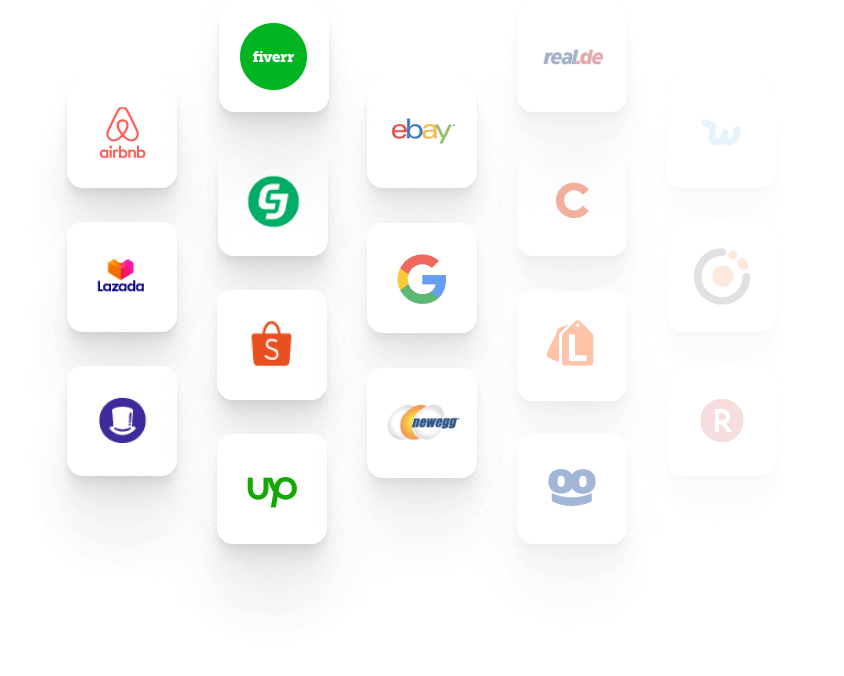 Manage money and marketplaces centrally
It's easy to connect Amazon stores and other partnered marketplaces automatically in Payoneer's Store Manager. You can see your consolidated sales performance and payment history, and your marketplace earnings all in one place. Here are the ways you can use them.
Pay yourself
Quickly and cost-effectively withdraw your earnings to your local bank account. in just a few clicks.
Change currencies
Transfer between your Payoneer currency balances so you always have the currency you need for your business.
Pay for goods and services
You can pay suppliers, contractors, vendors, and VAT authorities directly from your Payoneer account.
Pay by card
Order a Payoneer card through your account so you can buy online or in stores, and withdraw cash from ATMs.
Keep your business in check
If you sell online in different global markets and marketplaces, it's worth knowing that Payoneer consolidates the big picture with Store Manager. In short, it aggregates all your sales, payments, and activities in an easy-to-use interface.
Manage payments
Manage multiple store payments and automatically keep track of all your marketplace activity.
Label your stores
See the big picture and make it easier to keep track of your performance by labelling all your marketplace stores.
Export payment data
Download payment data and analyze trends. Quickly drill down to see which stores are generating revenue.
Go deep with Amazon
Are you an Amazon Seller? Store Manager integrates with Amazon marketplaces and simplifies how you manage multiple store payments. It's all the visibility and number-crunching you need to grow your Amazon stores.
What online sellers think
See what people are saying about Payoneer and how it helps them maximize sales and manage their stores that are dotted around the world's leading marketplaces.

Hooner Baweja
CEO of Hothaat Marketplace, Mumbai, India
Our business consists of 100% cross-border trade. On time payment realization from international marketplaces is crucial for our success. Store Manager for Amazon helped us to consolidate our payments all on one platform.
Let's talk marketplaces
---
We already help millions of online sellers navigate the complex international payments maze. Plus, we speak 22+ languages and we're here for you.
---