You're so international
Every freelance business should be able to handle international payments in a fast, secure, and flexible way. For sending and receiving cross-border payments, a free Payoneer account does it all.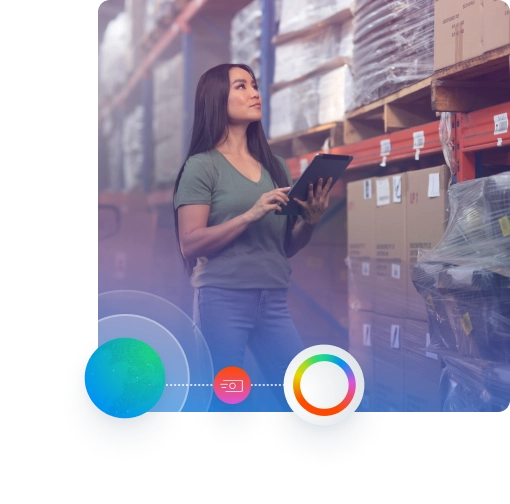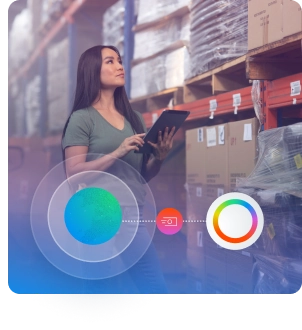 Payoneer works here, there, and everywhere
With Payoneer, you can send and receive payments here, there, and everywhere – and in more than 22 currencies. One Payoneer account connects you seamlessly to freelance marketplaces, networks, and business platforms in over 190 countries.
Bill in seconds, save time
It's ironic that billing and invoicing clients for the hours you've completed can eat up so much valuable time. Open a Payoneer account and you'll have a super-efficient way to speedily create and send tax-compliant invoices as PDFs or links. And spending less time and effort to get paid is always a bonus.
Payment requests made easy
Request payments from clients and payers, directly from your Payoneer account. You'll love how easy the invoice builder is to use, and your clients will love how easy it is to pay. A happy client is a returning client. Here's how to build, preview, and send invoices using Request a Payment.
When you submit a payment request, your client receives the invoice and details on how to pay online, including credit/debit card (VISA, Mastercard, or American Express), ACH bank debit or local bank transfer. When they pay you, you also get a confirmation email. To help you keep track, all your previous invoices and payer details are stored in your Payoneer account.
Sign in or register
Set up your Payoneer account or sign
in if you already have an account with us.

For first timers only
If you've not yet requested a payment,
you'll be asked to provide business and identity documents.
Pick your payer
Go to 'Request a Payment' and pick the
client you are invoicing – or add them as
a new payer.
Input key invoice info
Provide payer details like name (individual or organisation), payment amount, currency, due date and a description of the services or products supplied.

Build your invoice
Design and preview your invoice, then save and atttach it to an email direct from your Payoneer account. Or send a link to the invoice if you want it to come from your own email address.
We speak freelance
---
Cross-border payments can be complex, but we speak your language. Our international team is available in 22+ languages to help you navigate your cross-border payments.
---