WooCommerce Integration for
Payoneer Checkout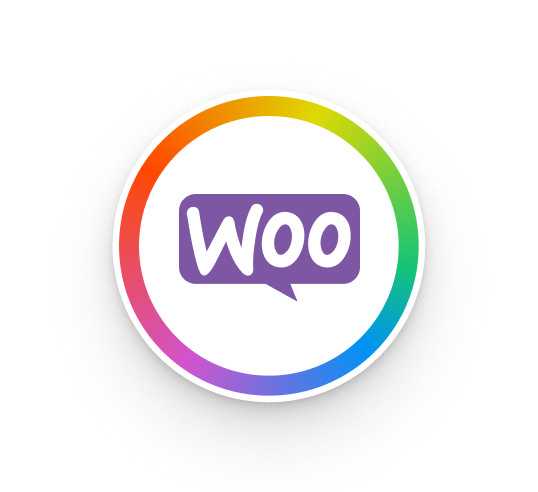 What is WooCommerce?
Founded in 2011, WooCommerce is a customizable, open-source eCommerce platform built on WordPress. It enables merchants to sell goods and services via their WordPress website and provides a host of capabilities such as inventory management, domain purchase, shipping integrations and more.
To date, it has over 27 million downloads and offers both a free and paid version dependent on business needs.
Who is WooCommerce for?
WooCommerce is designed for merchants both big and small
It has scalable pricing plans for every business size, whether they have a single site or hundreds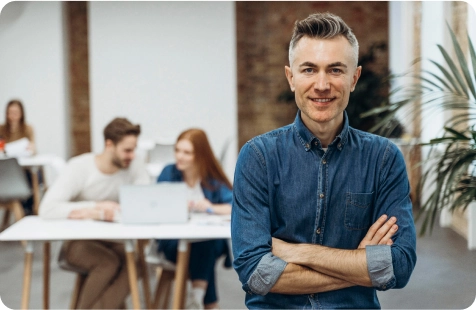 What Is Payoneer Checkout?
Payoneer Checkout is an end-to-end payments processing solution built for small to medium business owners with ecommerce stores.
For merchants
It enables payment acceptance from PayPal, credit and debit cards in 120+ currencies around the world. By becoming a Payoneer customer, you also gain access to additional benefits such as localized support, favourable FX conversion fees, the ability to pay suppliers or quickly withdraw into your own local currency.
For merchant's customers
It provides an easy payment flow for them to purchase the products and services of their choice, through their preferred payment method and currency. The configurable look and feel of Checkout, also ensures that your payments page is always on brand and on point.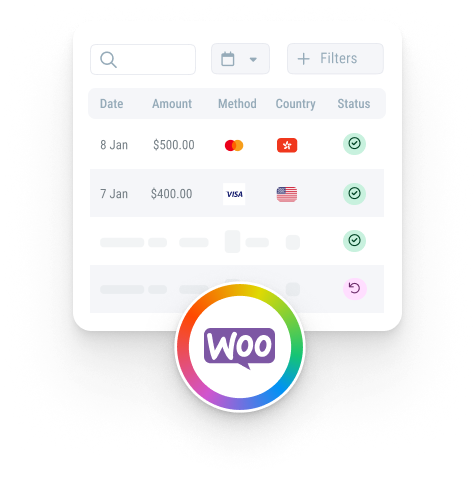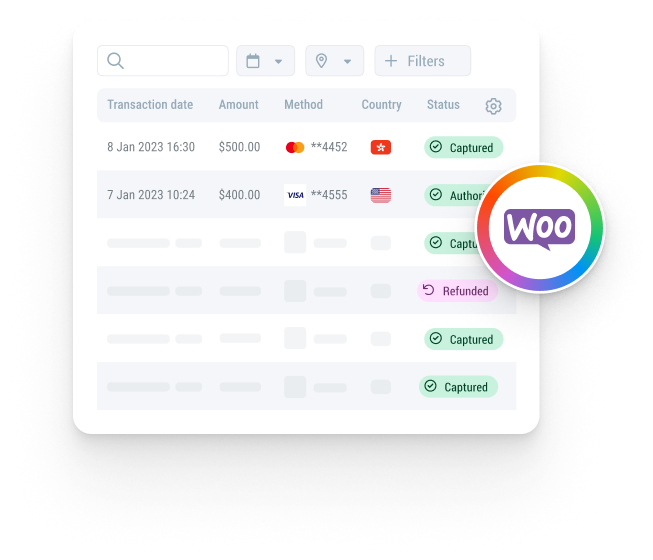 Why should you integrate WooCommerce with Payoneer Checkout?
There are many benefits to connecting your WooCommerce store with Payoneer Checkout, here are just some of the reasons why we're the preferred choice for global SMBs.
Fast setup
Local customer support
in your language
Fast daily settlements
Enhanced fraud prevention
No setup or maintenance fees
Higher acceptance rates
Increased cart conversions
Smooth checkout experience
Chargeback assistance
Transparent pricing
---
Frequently asked questions
For any issues relating to the installation or configuration of the Checkout plugin, contact WooCommerce for support.
If you have any issues with transactions, contact your account manager or reach out to our Customer Support team.
Absolutely, yes. WooCommerce have a dedicated dropshipping product enabling inventory management, fulfilment and access to suppliers in the local markets you target.
Companies of every size around the globe use WooCommerce to achieve their eCommerce goals. WooCommerce have created 216+ eCommerce case studies to demonstrate the variety of ways they can support all types of online selling businesses.
WooCommerce comes with pre-set languages out of the box to localize webstores and allows merchants to contribute their own translations through WordPress.
Payoneer Checkout also supports 20+ languages and are adding to the list frequently.
Purchases can either be refunded in the Orders tab of WooCommerce or in the Transactions section of Payoneer Checkout.
Currently there are no upper limits on the number of products you can add to your WooCommerce webstore, and many of their current customers have in excess of 100,000+ products.
For more information on adding and managing products to WooCommerce, click the link.
Take your eCommerce store to the next level with Payoneer Checkout