Ambassadors from the community, for the community
Payoneer Brand Ambassadors are a group of diverse entrepreneurs who are passionate about empowering business owners to reach new heights. By connecting us to global and local communities, our ambassadors help us keep our finger on the pulse of today's digital economy so we can continue improving the way businesses pay and get paid.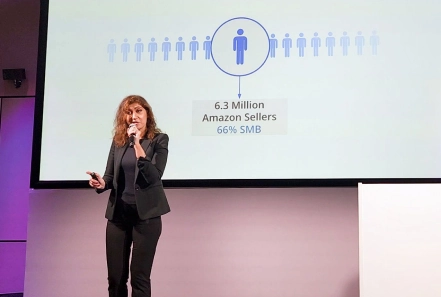 Together, here's what we stand for
What makes our Brand Ambassadors so unique is that they embody the Payoneer values in their personal and professional lives. Together, we can own tomorrow to make the digital economy accessible for everyone, everywhere.
Transparency
Clarity is key when it comes to communication in business and in life.
Humility
There's room for everything except ego in the modern digital economy.
Passion
Giving it all we've got with a smile, every time.
Inclusion
We're extremely proud to be for everyone, everywhere.
Action
Going the extra mile is our favorite part of the journey.
Excellence
We aim to do our best because our customers and our colleagues deserve it.
---
Meet our Brand Ambassadors
Don't see an ambassador in your country? Maybe it's you.
Anthony Mendis
Payoneer Brand Ambassador in Sri Lanka
"Being a Payoneer Brand Ambassador allows me to share my knowledge and expertise while helping others pursue their goals."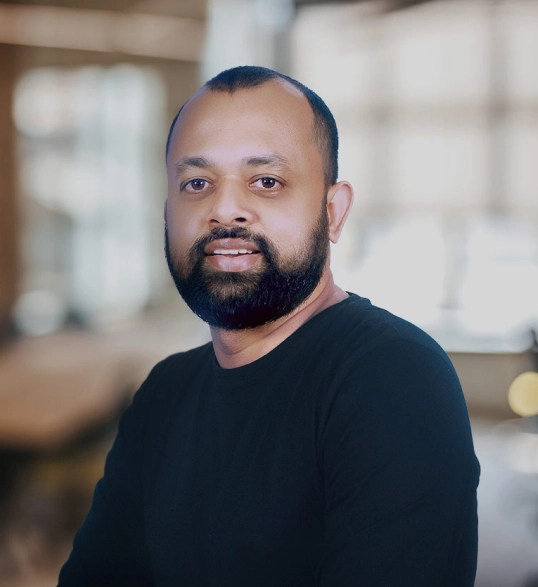 Reza Maulana
Payoneer Brand Ambassador in Indonesia
"It is a pleasure for me to join Payoneer as a Brand Ambassador where I can provide news and updates in Indonesia."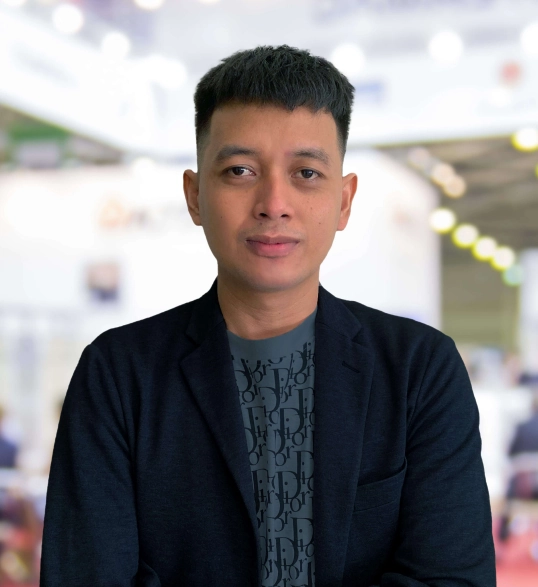 Ismael Figueroa
Payoneer Brand Ambassador in Mexico
"One of the things I enjoy most about belonging to the Payoneer family is being able to support people, colleagues, and institutions to visualize the opportunities we have to offer as an organization."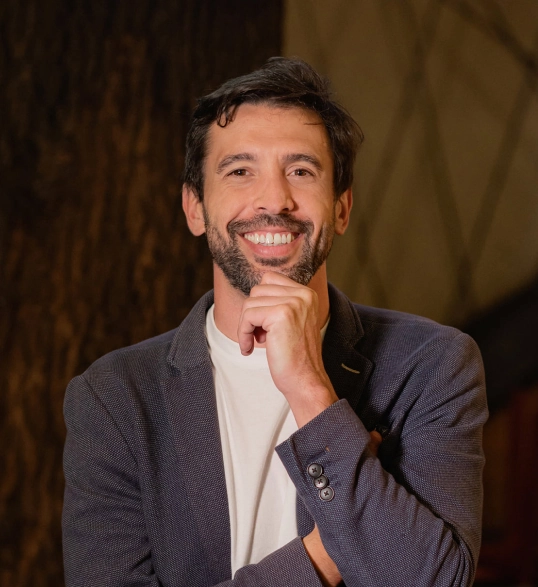 Yassine Chaybi
Payoneer Brand Ambassador in Morocco
"I have been a Payoneer user since 2018, and after joining Payoneer as a Brand Ambassador I carry the responsibility of representing my country and the company wherever I am. I view this responsibility and my role as a bridge between groups of customers to improve the Company presentation in the local market and to help improve Payoneer's products."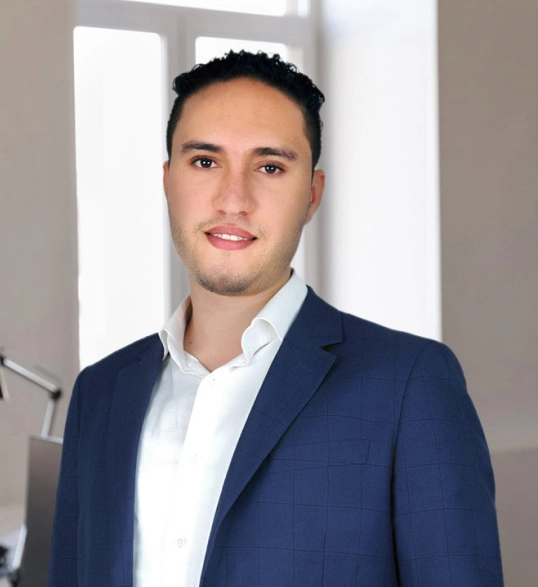 Pavel Obod
Payoneer Brand Ambassador in Ukraine
"It is just great to be part of such a professional, dedicated and ethical team as Payoneers."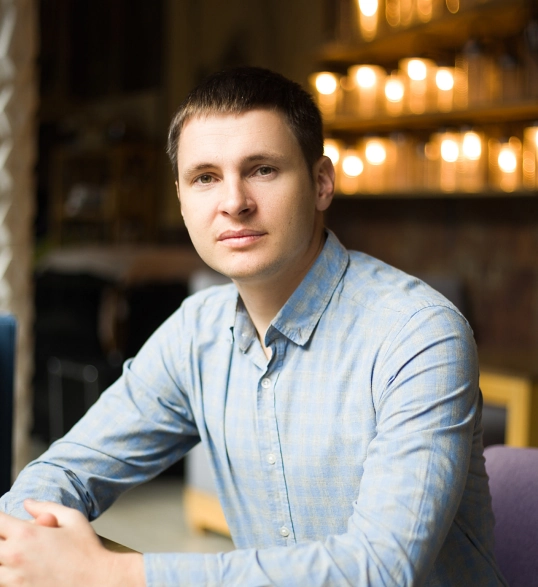 Krystel Abi Assi
Payoneer Brand Ambassador in GCC
"A lot of people have ideas, but there are few who decide to do something about them now. Not tomorrow. Not next week. But today. The true entrepreneur is a doer, not a dreamer."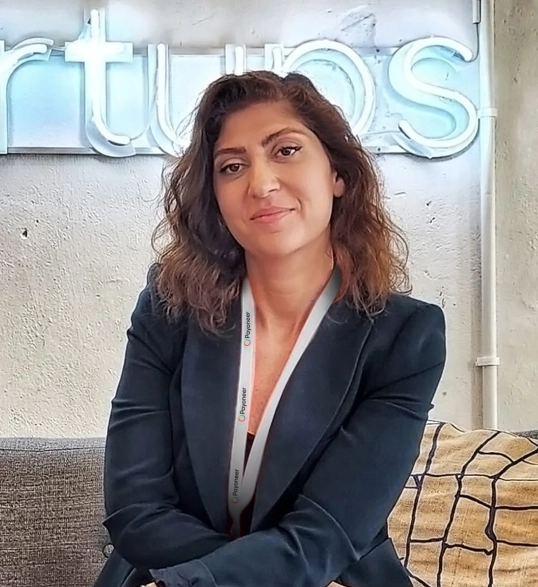 A universe of opportunities.
Open to you.