Get paid by freelance platforms and marketplaces
If you're one of the world's 1 billion freelancers, you're probably on marketplaces like Fiverr, Upwork, and Toptal. Wherever you are, we're there too – simplifying payments securely, efficiently, and in all major currencies.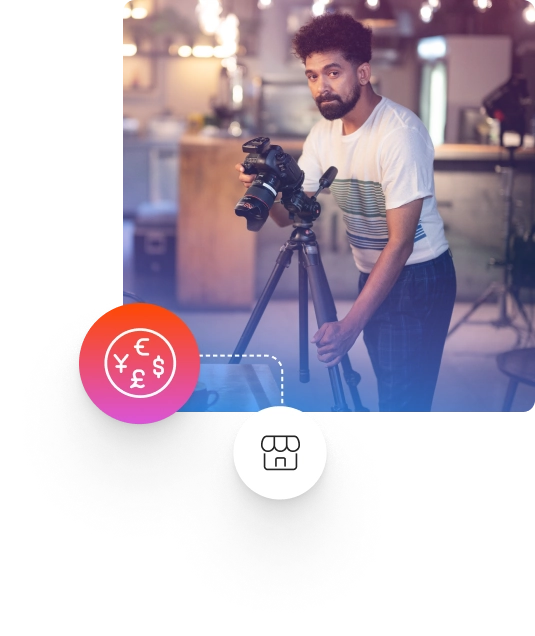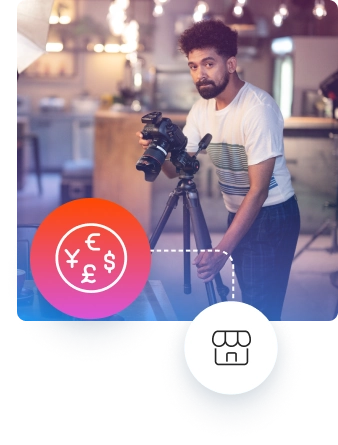 Wherever you work, Payoneer's already there
Here are just a few of the freelance platforms and marketplaces that you can connect to your Payoneer account.
Flexible for freelancers
You chose the freelance life for the flexibility it offers. And that's exactly what Payoneer gives you too when it comes to getting paid by clients and freelance marketplaces.
Get paid in many ways
From credit card to bank transfer, your Payoneer account simplifies the process of getting paid.
Accept all major currencies
Get paid whether a marketplace pays you in pounds (GBP), euros (EUR), dollars (USD) or many more major currencies.
Multicurrency, end to end
Bank like a local with no conversion fees, globally. Pay and get paid in the currencies your business uses every day.
Freedom for your funds
Withdraw money to your normal bank account or at ATMs, pay expenses, and spend online and in stores.
Many markets become one
Bring all your marketplaces and platforms under one roof and get paid faster with a single Payoneer account.
We speak freelance
---
Cross-border payments can be complex, but we speak your language. Our international team is availablein 22+ languages to help you navigate freelance marketplaces.
---