Shoplazza Integration for Payoneer Checkout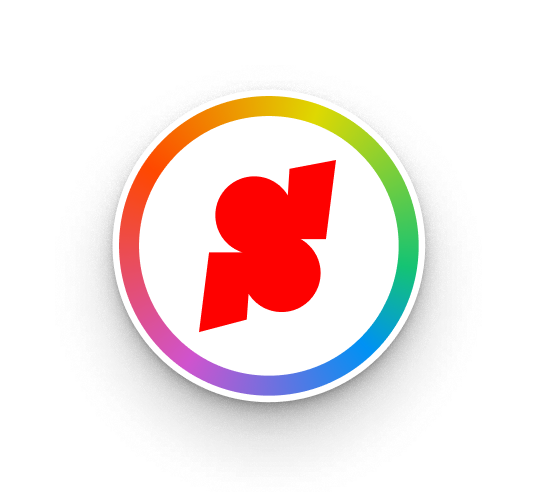 What is Shoplazza?
Founded in 2017, Shoplazza creates Direct-To-Consumer (DTC/D2C) and B2C SaaS solutions for global merchants. They provide a drag and drop website builder with eCommerce capabilities as well as fulfilment, inventory management and migration support. In addition to the above, they also have over 100 apps to power up the way merchants sell online.
Currently there are over 12,366 live Stores with the majority coming from the US and China. Shoplazza webstores do not require a WordPress site.
Who is Shoplazza for?
Shoplazza supports eCommerce store owners from all around the world, across DTC and B2C.
They offer pricing for both SMBs and Enterprise based on the number of users and the level of commission.
As the site builder is drag and drop, Shoplazza is for those who don't have the time or the skills to implement tricky code and want to launch their website quickly.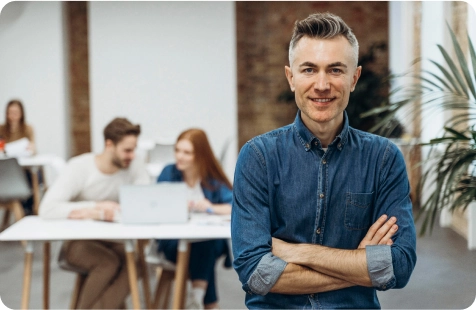 What Is Payoneer Checkout?
Payoneer Checkout is an end-to-end payments processing solution built for small to medium business owners with ecommerce stores.
For merchants
It enables payment acceptance from PayPal, credit and debit cards in 120+ currencies around the world. By becoming a Payoneer customer, you also gain access to additional benefits such as localized support, favourable FX conversion fees, the ability to pay suppliers or quickly withdraw into your own local currency.
For merchant's customers
It provides an easy payment flow for them to purchase the products and services of their choice, through their preferred payment method and currency. The configurable look and feel of Checkout, also ensures that your payments page is always on brand and on point.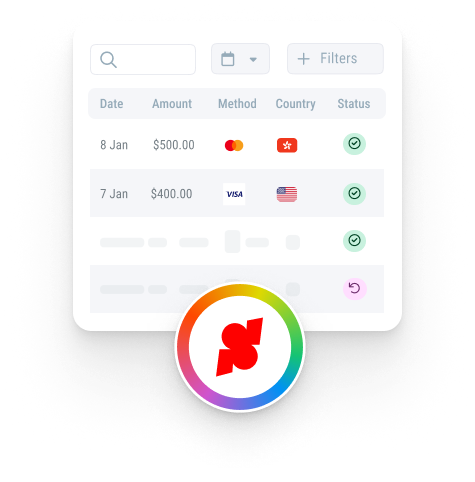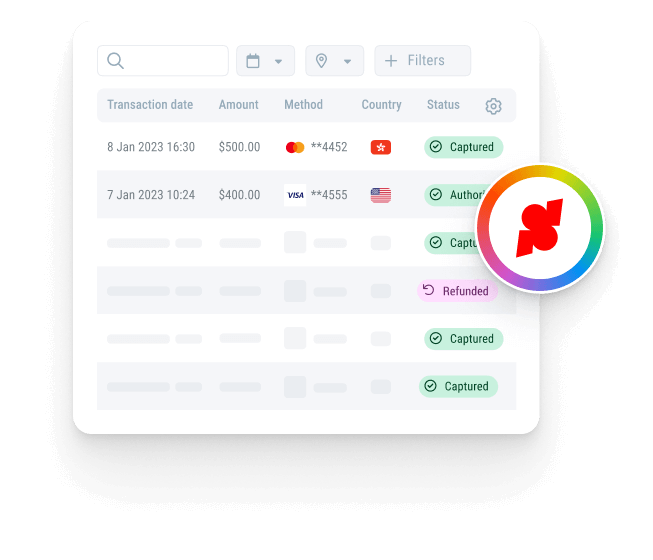 Why should you integrate Shoplazza with Payoneer Checkout?
There are many benefits to connecting your Shoplazza store with Payoneer Checkout, here are just some of the reasons why we're the preferred choice for global SMBs.
Fast setup
Local customer support
in your language
Fast daily settlements
Enhanced fraud prevention
No setup or maintenance fees
Higher acceptance rates
Increased cart conversions
Smooth checkout experience
Chargeback assistance
Transparent pricing
---
Frequently asked questions
Shoplazza's advanced cloud architecture, explained in detail in Forbes, ensures that every merchant receives the highest possible support and speed for their webstores. They regularly test their networks to identify areas of improvement and utilize machine learning for predicting when merchants will need greater bandwidth for sales.
There are no limits to the number of products you can add to your Shoplazza webstore and even their cheapest plan, Basic, allows an unlimited number of products.
Refunds are managed through your Shoplazza account and are currently not available in Payoneer Checkout.
Shoplazza allows multi-language stores through Themes, which can be edited by merchants to provide localized experience customers.
Payoneer Checkout also supports 20+ languages and are adding to the list frequently.
Businesses big and small use Shoplazza, with the majority residing in the US and China. A list of websites using Shoplazza can be found here.
Shoplazza has extensive functionality for dropshippers, such as automated order processing, alongside partnerships with other business who can support fulfilment needs.
Shoplazza Apps are individual extensions created by 3rd parties and Shoplazza themselves, that extend functionality of the platform and enable further customization.
The categories of apps are:
Recommended for you
Most Popular
Emerging Trends
Essential Apps
Sourcing and Selling
Marketing
Conversion
Shipping and delivery
Made by Shoplazza
The shoplazza platform can be accessed via Linux, macOS, and Windows
The key difference is that WordPress is not an eCommerce provider and instead, out of the box, supports web content such as blogs, newspapers and databases and requires additional plugins to enable selling online. Conversely, Shoplazza is a dedicated platform for online stores that provides all of the features and functionalities merchants expect when setting up a webstore.
Where they are share similarities, is in the high configurability of features and the ability to add-on extensions.
For any issues relating to the installation or configuration of the Checkout plugin, contact Shoplazza for support.
If you have any issues with transactions, contact your account manager or reach out to our Customer Support team.
Take your eCommerce store to the next level with Payoneer Checkout