What is tax form collection and automation?
Collecting tax forms is an essential process for marketplace business owners. In this article, we'll discuss why it matters, how to do it efficiently, and how automation can improve the tax form collection process.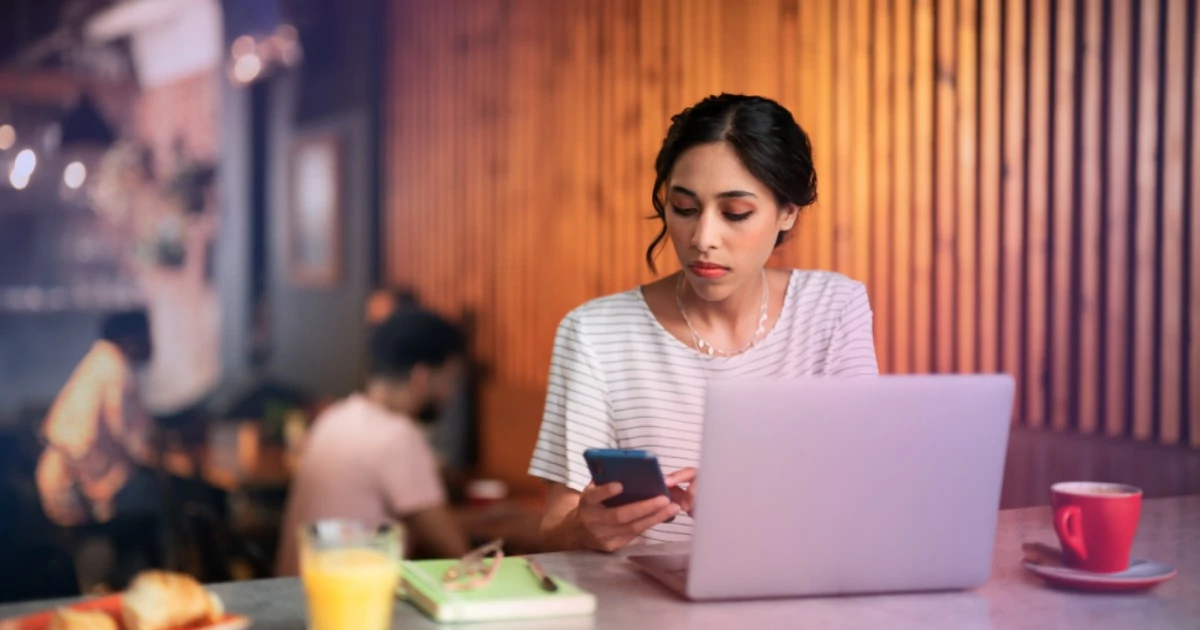 Why tax form collection is critical for marketplace sellers
Tax form collection is critical when it comes to marketplace owners staying compliant with tax regulations. Why?
Compliance with tax regulations according to country regulations: Each country has its own tax regulations. This can get confusing. No matter what, tax authorities require individuals and businesses to report their financial activities accurately. By collecting the necessary tax forms, you demonstrate your commitment to complying with tax laws and regulations.
Proper book management to avoid penalties: Failing to collect and submit required tax forms can cause penalties and increase the likelihood of audits by tax authorities. By collecting and maintaining the necessary forms, you reduce the risk of penalties, interest charges, and the time-consuming process of an audit.
Building trust and professionalism: Collecting tax forms properly and reporting on time is a critical piece of the puzzle to expand globally. After all, vendors want to make sure that you're on top of things when it comes to taxes and reporting.
The importance of efficient tax form management
Tax form management involves organizing, storing, and accessing tax forms in a streamlined and structured manner. With Payoneer, you can collect the forms you need for both you and your payees. Efficient tax form management can help you:
Save time and resources: No more looking for missing forms or trying to figure out what is missing from your tax files.
Be prepared for an audit: In the unfortunate event that your business is audited, you'll be ready to provide all necessary docs at the click of a button.
Maintain data security: No one wants their valuable information to be leaked. By using the right system, you'll keep your data safe at all times.
Keep records for the long term: Tax forms serve as important historical records for individuals and businesses. Efficient tax form management lets you maintain a comprehensive financial activity record over time. This can be valuable for future reference, tax planning, financial analysis, or addressing any inquiries or disputes that may arise.
Frequently asked questions
Tax forms are official documents used by individuals and businesses to report financial information to the government for tax purposes. Examples include W-2, W-9, W-9, 1099, and Schedule C forms.
Automating tax form collection offers several advantages, including faster data gathering, reduced errors, improved data security, simplified data entry, and enhanced compliance with changing tax regulations.
Yes, numerous software solutions cater specifically to tax form automation. These tools offer features such as data extraction, validation, storage, and integration with other tax management systems.
Related resources
Developing a successful global business strategy is crucial for any business looking to expand beyond its domestic market. The benefits of entering the global market are endless. In this article, we will explore the main concepts of global business strategy.
Latest articles
Let's see if Payoneer is the right service for you and your business needs and how to sign up!

One year post-war, Ukraine's businesses adapt and thrive amidst adversity. Entrepreneurs showcase resilience, reflecting national tenacity. Many diversify, venturing into e-commerce and digital realms. Despite hurdles, 44% of SMBs aim for growth, with 36% hiring. Their grit underscores Ukraine's enduring spirit amid challenges.

Interested in working with freelancers, worldwide? Making international payments to freelancers and independent contractors around the world doesn't have to be a headache with Payoneer. Learn how to use Payoneer to pay overseas freelancers while saving on international transaction fees and without jumping through hoops.

Freelancers offer flexibility and expertise without the overhead of traditional employees. However, processing invoices and payments for international freelancers can be a complex and time-consuming process. To work with freelancers effectively, it's crucial to understand the available payment options for freelancers and how to best keep on top of accounting and invoicing.